What do Arsenal, Chelsea, Liverpool, Manchester United, Manchester City and Tottenham need to challenge for the Premier League title next season?
Sky Bet
Loading Market ...
Leicester have spent the last week celebrating the most unlikely of triumphs, leaving the established order faced with a summer of self-reflection - and calls to strengthen.
Only Tottenham will end the season with any sense of Premier League achievement and even their campaign has come to a frustrating end, with second spot now in doubt after their title hopes were crushed.
So is it a top-class striker? A solid new centre-back? We asked Soccer Saturday pundits Paul Merson, Matt Le Tissier, Phil Thompson and Charlie Nicholas what the old 'big six' need for a shot at Premier League glory next season...
Arsenal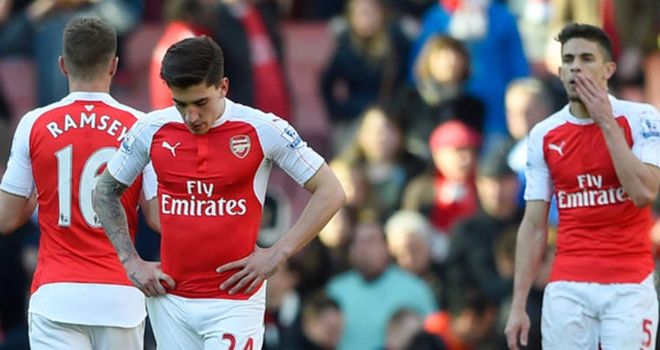 Charlie says…
A lot has obviously been made of Arsenal's striker problems over the last few months, but the most important frailty in the team is at central defence.
There's a soft centre to the team where one bad mistake at the back leads to chaos and throwing away points. It's been the same for years now.
If Arsene Wenger was to go out and sign one world class player then I'd want him to make it a central defender.
I'd like to see him go for Real Madrid's Raphael Varane, who fits Wenger's mould in being French and still relatively young, although he has not got a great record of developing defenders.
Winning games 1-0 is a trademark of champions and something Arsenal just don't do enough.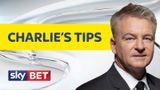 Chelsea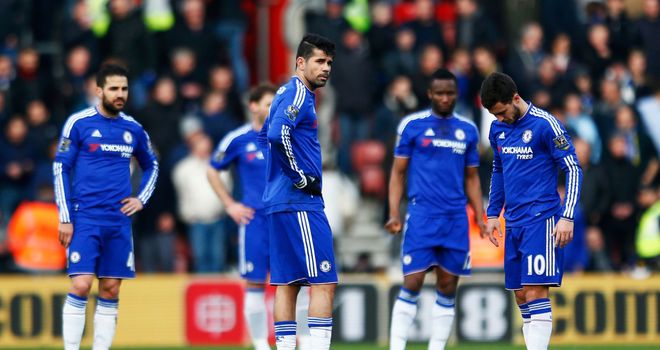 Merse says...
There's nobody around to replace John Terry. He's one of a kind. That doesn't change the fact Chelsea need to reinforce their defence and John Stones fits the style of the new manager. Antonio Conte likes to play three at the back and Stones would certainly fit into that. He's struggling at the moment but there's no defender better on the ball in Europe than Stones. 
I would also go back for Daniel Sturridge. I don't see a problem with him going back to Stamford Bridge. He's had his injury problems but he's the best around.
If you are looking for someone who may not play all the time then why not go for Jermain Defoe? He has consistently scored goals throughout his career and has fired 15 goals for a relegation-threatened club. 
Should Chelsea need to replace Thibaut Courtois then I would say Jack Butland is the best young goalkeeper out there. He has got to come back from a bad injury but that shouldn't stop Chelsea signing him as his performances for Stoke before the injury were outstanding and he will only get better.
It will be interesting to see what Conte thinks, though. Could he go in for Gianluigi Buffon? He may be 38 and coming to the end of his career, but he's still a world-class goalkeeper.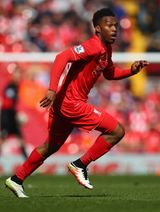 Liverpool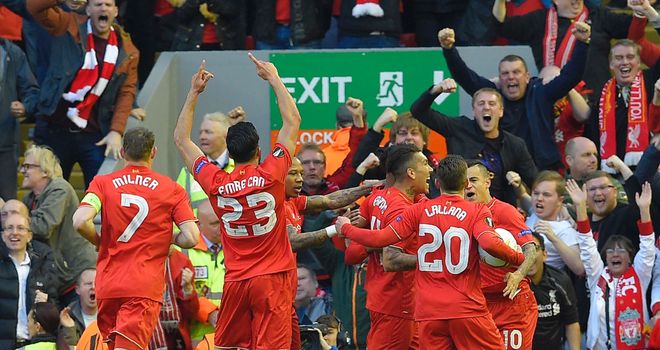 Thommo says…
Liverpool have depth but the issue for me is the spine of the team, right down the middle from goalkeeper to striker.
I would like to see a couple of quality first-team players added rather than six or seven that are going to compete for places.
Is Simon Mignolet Jurgen Klopp's No 1 choice in goal? He's had a good end to the season and is a fine shot-stopper, producing a match-winning save against Watford, but I'm not sure that his command of the area and kicking are good enough. It depends whether they can find somebody better.
Joel Matip is coming in at centre-back but, with Christian Benteke and Mario Balotelli probably leaving, another top striker and central midfielder are needed.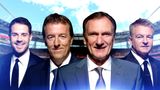 Manchester City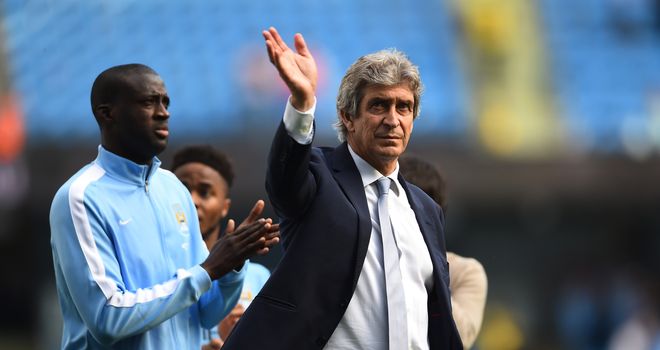 Le Tiss says…
I think Pep Guardiola will be looking at the squad and thinking, 'which players are good enough to win the Champions League?' His standards are obviously going to be very high and I don't think any of City's central defenders, other than Vincent Kompany, match that. Aymeric Laporte is one they have been linked with and seems to be attracting a lot of attention.
I think Guardiola will also be looking for another striker to push Sergio Aguero. Wilfried Bony hasn't made the most of his chances so you'd imagine he'll leave, and it would be a gamble just to have Kelechi Iheanacho as the only back-up for Aguero, given his injury record.
I also imagine he will be looking to add a better goalkeeper than Willy Caballero to push Joe Hart. It looks likely that a replacement for Yaya Toure will be required, too.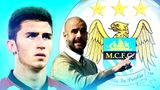 Manchester United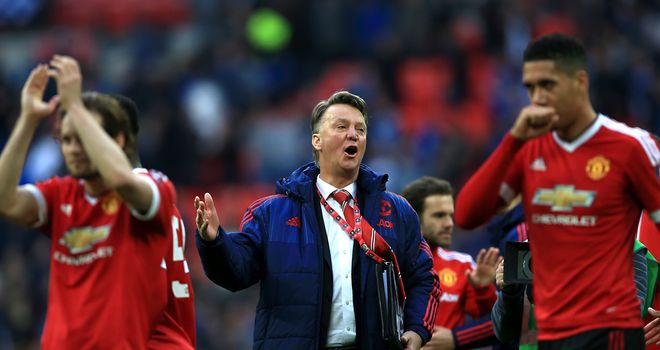 Charlie says...
First and foremost, they need to sort out what is happening with Louis van Gaal. I think he only stays if they make the top four. Everybody else seems to think it's a done deal with Jose Mourinho but I'm not convinced or even sure if he's ideal for the job.
They've got some smashing young players and you'd like to see them get more chances, which I'm not sure would be the case under Mourinho.
Daley Blind has done well but he's not a centre-back and I think they need to sign somebody of significance, perhaps Aymeric Laporte.
There's absolutely no doubt that they need another forward as well. I'm not convinced by Anthony Martial as a striker, Wayne Rooney looks as if he's being moulded into a midfielder and I'm not sure you can rely on Marcus Rashford, yet.
I could see Juan Mata being sold as I'm not sure he fits their system and Jesse Lingard has proved good enough to take on the mantle.
Tottenham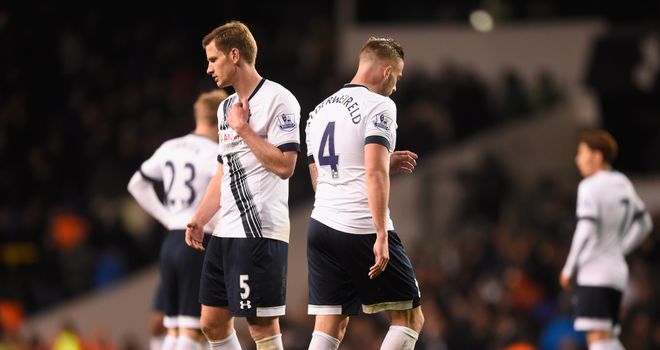 Charlie says...
If Spurs are to kick on they are going to have to be able to adapt to play with two strikers when they're chasing games, so they need another proper striker.
Son Heung-min is a worker and has proved he can score goals but isn't an out-and-out frontman, while Dele Alli is going to be a marked man next season. They need somebody who can come in and play up alongside Harry Kane.
They've obviously been linked with Saido Berahino and if they sort out his mind then he could be their man.
They also need another defender. Kevin Wimmer did well when he came in but top sides need two players in each position, which they don't have in that area.
They'll probably be looking to youngsters to bolster their squad because they want to maintain this hungry mentality rather than have players, as they have in the past, like Roberto Soldado sitting on the bench.