Select a team
Internationals

Domestic

IPL
Latest Headlines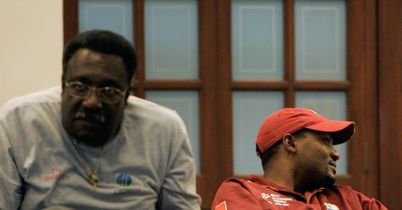 West Indies legend Clive Lloyd has been appointed as the team's new chairman of selectors.
Opinion
Joe Root's return to form is down to adopting a more aggressive and 'natural' mindset, says Mike Atherton.

Steven Finn has rediscovered his snap - so get him back in the Test team now, says Bob Willis.
i have been watching your golf coverage for years, i find the american coverage this year is, bad there is no continuaty between any of the group thay jump between one in person in a group and come back later to the other one in that ...
john-g-butcher
Other hot topics:
Latest Poll