Welcome to Wags and Stags where we pit the Barclays Premier League's perfect pairings against each other as they represent their respective clubs in our fun-filled game.
We've trawled squads around the country to select the Premier League stars - and their better halves - to "play" for their clubs in our contest of glitz and glamour.
A couple will represent each team taking part in the Premier League this season and be matched as per their club fixtures in a battle of brains, brawn and beauty.
Click on the match-up and vote for your favourites. We will then see how our Wags and Stags league table compares with the real thing.
Liverpool v Arsenal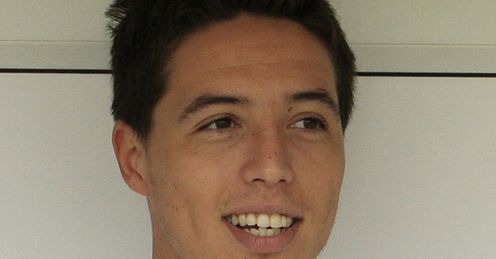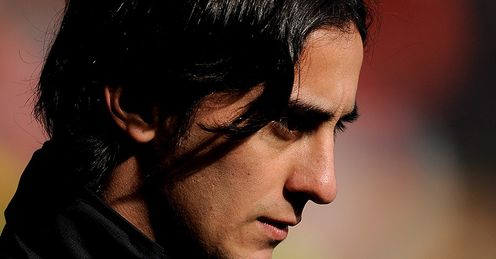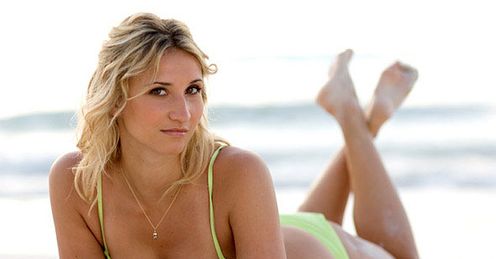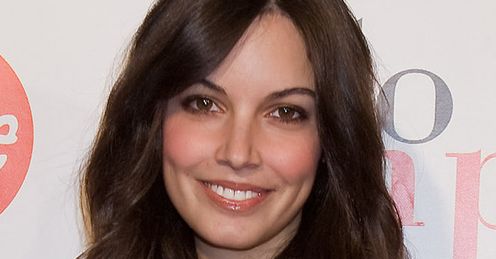 Alberto Aquilani / Michela Quattrociocche (Liverpool)
Aquilani had a face longer than Red Rum for most of last season but it's difficult to feel too much sympathy for him when you see who he goes home to every night. Fiancee Quattrociocche is best known for her role in the Italian film Scusa Ma Ti Chiamo Amore (Sorry if I love you) and is the type of natural beauty that will likely have tantastic WAGs seething. With Alberto carrying off that suave dark Italian look and Michela a class above the majority of her top flight rivals, Roy Hodgson could well be acclaimed as the man who masterminded Liverpool's return to the Champions League party come May.
Samir Nasri / Tatiana Golovin (Arsenal)
Despite being Moscow-born Golovin is a French citizen after moving to Paris as a child. It was in the city of love that romance blossomed between two sporting starlets as tennis prodigy Golovin fell for midfield schemer Nasri. At the peak of her court career Golovin was ranked 12th in the world but serious injury has severely curtailed her tennis action in recent years as she's fallen to 251 in the rankings. Her appearance in a pictorial entitled Volley of the Dolls in Sports Illustrated catapulted her above those WAGs who settle for a living room spread in Hello!
Click Here for Your Free Bet