Welcome to Wags and Stags where we pit the Barclays Premier League's perfect pairings against each other as they represent their respective clubs in our fun-filled game.
We've trawled squads around the country to select the Premier League stars - and their better halves - to "play" for their clubs in our contest of glitz and glamour.
A couple will represent each team taking part in the Premier League this season and be matched as per their club fixtures in a battle of brains, brawn and beauty.
Click on the match-up and vote for your favourites. We will then see how our Wags and Stags league table compares with the real thing.
Liverpool v Newcastle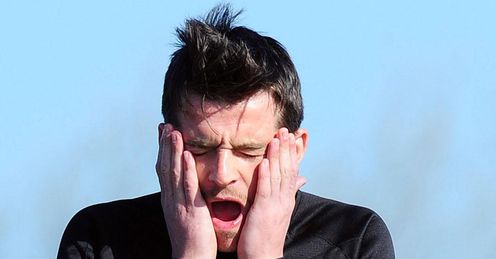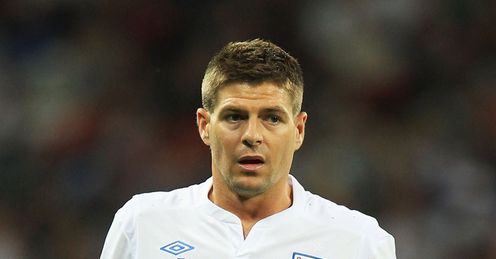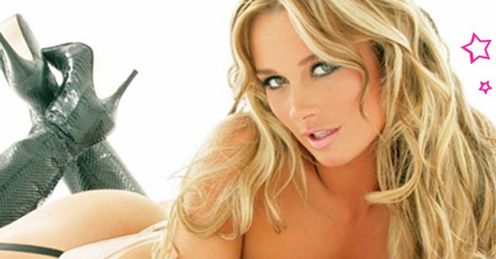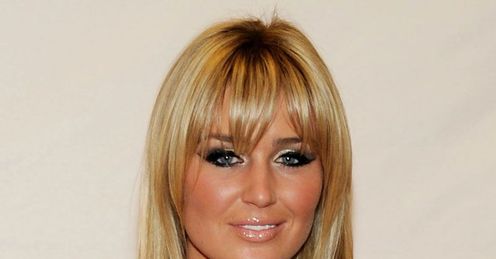 Steven Gerrard / Alex Curran (Liverpool)
After Alberto Aquilani's untimely return to Italy it's a case of out with the new and in with old as Stevie G and his wife are back in the game. Referred to in The Times no less as being an 'uber-WAG', Curran has long-since been established as a major face on the wives and girlfriend circuit. The perma-tanned fashion columnist, model and wife of Gerrard is so hot she's even got her own fragrance. Singer Jamelia has had a pop in the past but was silenced with Curran's cutting retort: "She'll be glad to know I don't know her boyfriend's name but Steven thinks he's (Darren Byfield) lower than a non-league player." Saucer of milk for Miss Curran please... Gerrard lists Jennifer Ellison as a former flame, and while the former Brookside shoplifter would make a sensational WAG, if you want handbags bigger than most one bedroom flats and OK! shoots galore, Curran takes some beating.
Joey Barton / Amanda Harrington (Newcastle United)
Our scouting team in the North East had a tough time finding a suitably glamorous couple for the Magpies but sources close to the club have revealed bad boy Joey Barton has courted Harrington in the past. The Scouse duo have been spotted stepping out, with Harrington - a former Miss Liverpool at just 16 - certainly not a shy one. She shot to fame, or infamy if you'd prefer, by winning Nuts' Bedroom Babes competition and is a regular in the types of mags that like to keep written content to a minimum. Her calendar has reportedly sold close on 7,000 copies in the UK alone, while she's also proven a hit in America having appeared in two episodes of the Girls of the Playboy Mansion. Harrington's ultimate ambition is to emulate uber-WAG Abbey Clancy by donning next to nowt in Sports Illustrated. Oh, we forgot to mention Barton...he's the midfielder with a rap sheet longer than Snoop Dog's.
Click Here for Your Free Bet