Welcome to Wags and Stags where we pit the Barclays Premier League's perfect pairings against each other as they represent their respective clubs in our fun-filled game.
We've trawled squads around the country to select the Premier League stars - and their better halves - to "play" for their clubs in our contest of glitz and glamour.
A couple will represent each team taking part in the Premier League this season and be matched as per their club fixtures in a battle of brains, brawn and beauty.
Click on the match-up and vote for your favourites. We will then see how our Wags and Stags league table compares with the real thing.
Arsenal v Man United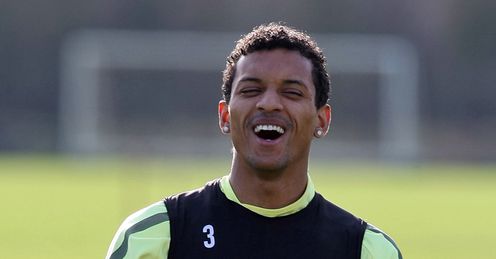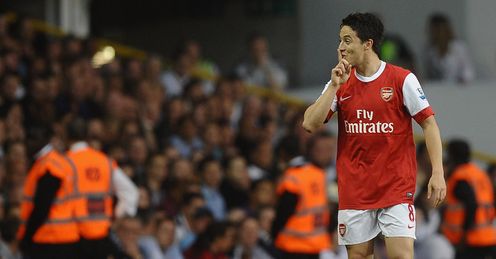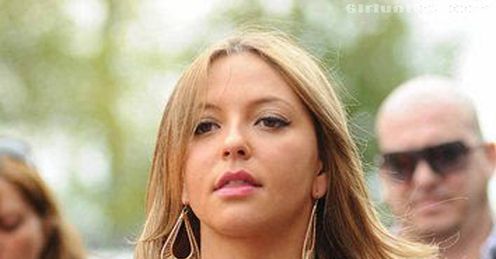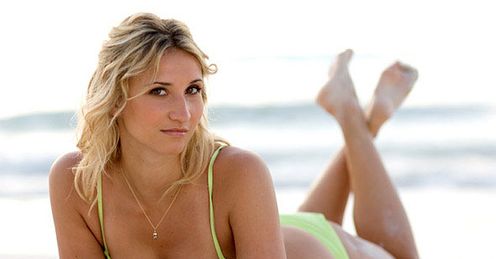 Samir Nasri / Tatiana Golovin (Arsenal)
Despite being Moscow-born Golovin is a French citizen after moving to Paris as a child. It was in the city of love that romance blossomed between two sporting starlets as tennis prodigy Golovin fell for midfield schemer Nasri. At the peak of her court career Golovin was ranked 12th in the world but serious injury has severely curtailed her tennis action in recent years as she's fallen to 251 in the rankings. Her appearance in a pictorial entitled Volley of the Dolls in Sports Illustrated catapulted her above those WAGs who settle for a living room spread in Hello!
Nani / Daniela Martins (Manchester United)
Having been made aware of WAGs & Stags and its potential to catapult its stars into the home of millions, the PR representative of Daniela Martins, the infinitely fairer half of Manchester United's Nani, wasted little time in getting in touch. United had started the new campaign with Federico Macheda and Sophie Houghton up top but after an opening day defeat to Joey Barton and Amanda Harrington, murmurs of change began to circulate at Old Trafford. Sir Alex has since said he retains utmost faith in the young pair but after consulting his team of scouts in Portugal, has decided Nani and his misses deserve a run in the first team. Daniela is a regular on the beauty pageant scene but claims she's not a fan of the WAG moniker. A degree in journalism suggests she's far from being mere eye candy but whether she marks her hubby out of ten after every performance is unconfirmed at the time of going to press.
Click Here for Your Free Bet