Welcome to Wags and Stags where we pit the Barclays Premier League's perfect pairings against each other as they represent their respective clubs in our fun-filled game.
We've trawled squads around the country to select the Premier League stars - and their better halves - to "play" for their clubs in our contest of glitz and glamour.
A couple will represent each team taking part in the Premier League this season and be matched as per their club fixtures in a battle of brains, brawn and beauty.
Click on the match-up and vote for your favourites. We will then see how our Wags and Stags league table compares with the real thing.
Aston v Wigan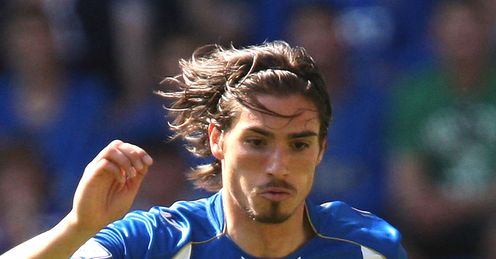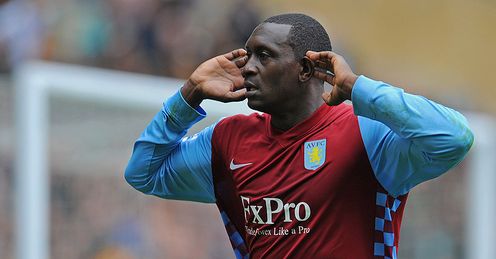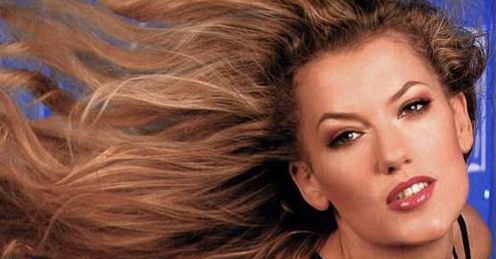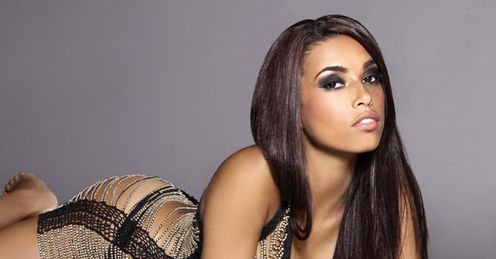 Emile Heskey / Chantelle Tagoe (Aston Villa)
Heskey's fiancée Tagoe is a WAG on the rise and one we're tipping to become a big-name on the circuit. Her appearance on a Come Dine with Me WAG special captured her cooking a potato for the first time, while she came across pretty well on BBC Three's more sobering WAGs, Kids and World Cup Dreams. When the couple first got together she thought her hubby was a builder - insert your own joke here - as he didn't want her to know he was a footballer. Tagoe concedes a weakness for Manchester glamour spot Bijou but claims she is just as comfortable doing the school run for the couple's two kids. Heskey might not score too often but we reckon he might just have bagged himself a WAG that could fire them to European qualification.
Daniel de Ridder / Tatum Dagelet (Wigan)
Having spent the best part of two years picking splinters out of his backside at Wigan, it is no surprise to find that De Ridder has allowed his attention to drift at times. Among those to have caught his wandering eye is Dutch actress and television presenter Dagelet - a 35-year-old, divorced, mother of one. It is worth pointing out here that De Ridder only turned 26 in March, so has done well to bag himself an older lady of some repute. It remains to be seen whether the former Holland U21 international will stick around the DW Stadium long enough to see out the epic battle that is the Wag and Stag title race, but De Ridder and Dagelet could be potential top-half challengers should they build up a head of steam.
Click Here for Your Free Bet