Welcome to Wags and Stags where we pit the Barclays Premier League's perfect pairings against each other as they represent their respective clubs in our fun-filled game.
We've trawled squads around the country to select the Premier League stars - and their better halves - to "play" for their clubs in our contest of glitz and glamour.
A couple will represent each team taking part in the Premier League this season and be matched as per their club fixtures in a battle of brains, brawn and beauty.
Click on the match-up and vote for your favourites. We will then see how our Wags and Stags league table compares with the real thing.
Everton v Man City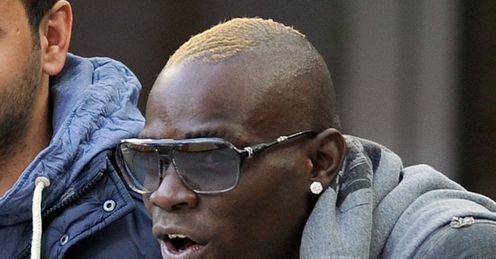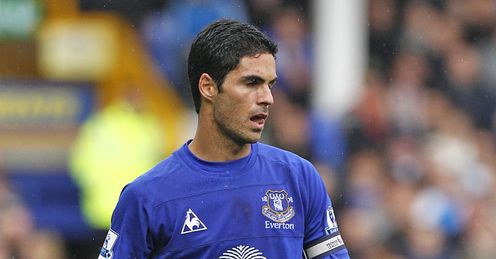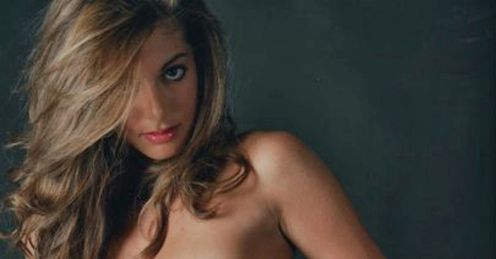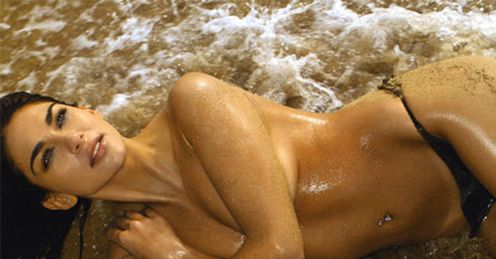 Mikel Arteta / Lorena Bernal (Everton)
Threatening to steal the mantle of Merseyside's most glamorous couple from Steven Gerrard and Alex Curran are Toffees duo Arteta and Bernal. Key to Everton's success this term will be fit again playmaker Arteta, whose suave charm is offset beautifully by the stunning grace of his Argentine wife, who also happens to be an actress, model and former Miss Spain. Life's tough for Mikel. Bernal's acting credits include appearances in monster US hits Chuck and CSI Miami but reports suggest she's putting her career on hold to concentrate on her WAGs/Stags ranking. That's what it said in Heat anyway.
Mario Balotelli / Melissa Castagnoli (Man City)
Poor old Roque Santa Cruz. Not only does his pretty little face not fit at Manchester City anymore, he's been told he leave on loan in January, but he's also now having his stag credentials brought into question. Super Mario's arrival at Eastlands in the summer looked to be the final nail in Santa Cruz's City coffin and having spotted Balotelli's lady friend looking radiant in the stands in recent weeks, we're sorry to say we're doing likewise and shipping out the affable Paraguayan. Sorry Roque. Balotelli is proving to be quite the character, at least off the field as he's been injured for much of his time in Manchester thus far, with the cocksure Italian always armed with an amusing soundbite. When quizzed by police officers after crashing his car why he had £5,000 in cash in his back pocket he replied 'Because I am rich'. When he's not delivering comedy gold he's often spotted in Manchester's more salubrious hotspots with the delectable Castagnoli, a former Miss Italy finalists who once had her nose fractured by a jealous rival. The pair were recently spotted enjoying some home comforts at San Carlos - an Italian eatery that has long since been a favourite with the city's footballers.
Click Here for Your Free Bet