Welcome to Wags and Stags where we pit the Barclays Premier League's perfect pairings against each other as they represent their respective clubs in our fun-filled game.
We've trawled squads around the country to select the Premier League stars - and their better halves - to "play" for their clubs in our contest of glitz and glamour.
A couple will represent each team taking part in the Premier League this season and be matched as per their club fixtures in a battle of brains, brawn and beauty.
Click on the match-up and vote for your favourites. We will then see how our Wags and Stags league table compares with the real thing.
West Ham v Blackburn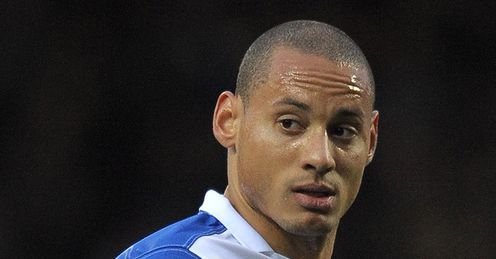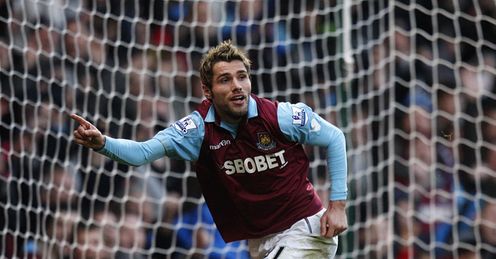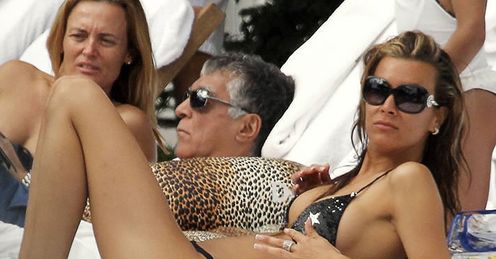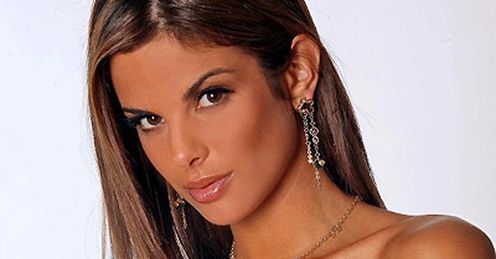 Valon Behrami / Elena Bonzanni (West Ham)
If Valon Behrami could pick a pass like he picks his woman he'd probably be playing for Barcelona. The Swiss stud's ex is none other than World Cup WAGs/Stags favourite Sara Tommasi, a woman whose pet hate is clothes going off the images we unearthed when conducting some vigorous research on the subject. His current squeeze is the equally lovely Elena Bonzanni, an Italian TV presenter with a sideline in modelling. The glamorous couple recently had a child, with Sky Bet making them outside bets to quality for the Europa League. The Hammers duo are definitely ones to watch.
Sarah Gerth / Jermaine Jones (Blackburn)
After several humanitarian charities called the site to request an end to the weekly humiliation of Mr and Mrs Salgado we are pleased to announce that the January transfer window has reaped rich dividends for Blackburn. Steve Kean promised big name signings upon taking the reins at Ewood Park and he has duly delivered with the acquisition of Sarah Gerth, wife of new boy Jermaine Jones. In truth, we're not too interested in what Jones brings to the table (he's a midfielder if you're interested...yawn) but we are excited by Gerth, who can count a Miss Germany 2005 title amongst her domestic honours. Given Blackburn have a record that reads 23 defeats from 23 appearances they've got it all to do if they are to fend off the drop but in Gerth and Jones, they've given themselves a fighting chance.
Click Here for Your Free Bet