Welcome to Wags and Stags where we pit the Barclays Premier League's perfect pairings against each other as they represent their respective clubs in our fun-filled game.
We've trawled squads around the country to select the Premier League stars - and their better halves - to "play" for their clubs in our contest of glitz and glamour.
A couple will represent each team taking part in the Premier League this season and be matched as per their club fixtures in a battle of brains, brawn and beauty.
Click on the match-up and vote for your favourites. We will then see how our Wags and Stags league table compares with the real thing.
Tottenham v Blackpool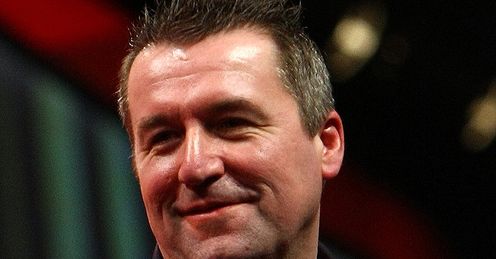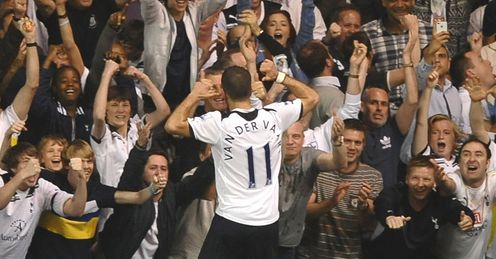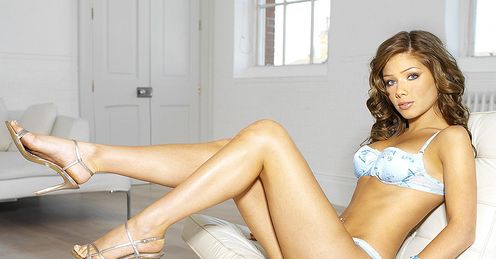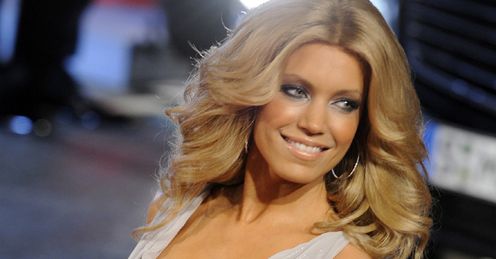 Rafael van der Vaart / Sylvie van der Vaart (Tottenham Hotspur)
With Rafael van der Vaart the new darling of the White Hart Lane faithful it seems remiss of us not to celebrate the fact by introducing Mrs Van der Vaart to the masses. The uber-WAG par excellence has travelled with her hubby to the Big Smoke and is the perfect replacement for dear old Abbey Clancy, who we're reluctantly granting a sabbatical on the grounds she's expecting her first child. Over the summer, in the WAGs and Stags World Cup in South Africa, Sylvie van der Vaart and her beau stormed their way to the final only to have to settle for a silver medal as Pablo Mouche and Luli Fernandez did what Diego couldn't manage in delivering gold to Argentina. With Rafael proving to be more than affable in his post-match interviews, he does a lot as he's invariably voted man of the match, and Sylvie as beautiful as they come, expect Spurs to build on the sterling work done previously by a Crouch/Clancy partnership. The van der Vaarts have the type of WAG/Stag credentials mere mortals can only dream of, with their wedding beamed out to an adoring Dutch public, live on SBS. How romantic. All they needed was Martin Tyler to exclaim 'and it's live' and the day would have been the fairytale they'd always dreamed of.
Ronnie Baxter / Nikki Sanderson (Blackpool)
Blackpool's unlikely ascent to the Premier League has led many to conclude they are not anything like ready for top flight football. Ian Holloway has been desperately scouring the market for new recruits and we can testify attracting big names to the town that brought you rock and the tower is no easy feat. We've trawled back editions of the Blackpool Gazette in a bid to bring WAG-style glamour to the seaside resort but turned up only blind alleys. Even finding celebrity fans has proved tough, with cauliflower head Bill Beaumont the best we could muster. It was then with absolute delight that we discovered one-time Coronation Street actress and all-round glamour puss Nikki Sanderson hails from within spitting distant of Bloomfield Road. Fans of the cobbled streets will know Sanderson's character Candice played a WAG on the show, dating Danny Baldwin - one of Weatherfield Town's brightest talents no less. Whether Nikki is pleased with her stag - Blackpool-born darts hunk Ronnie Baxter - has not been confirmed at the time of going to press.
Click Here for Your Free Bet