Welcome to Wags and Stags where we pit the Barclays Premier League's perfect pairings against each other as they represent their respective clubs in our fun-filled game.
We've trawled squads around the country to select the Premier League stars - and their better halves - to "play" for their clubs in our contest of glitz and glamour.
A couple will represent each team taking part in the Premier League this season and be matched as per their club fixtures in a battle of brains, brawn and beauty.
Click on the match-up and vote for your favourites. We will then see how our Wags and Stags league table compares with the real thing.
Wolves v West Brom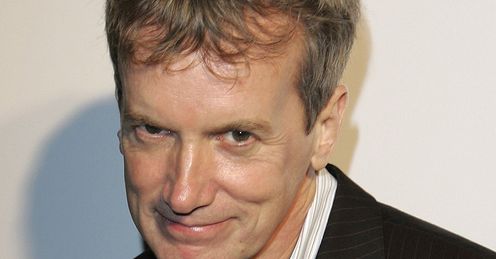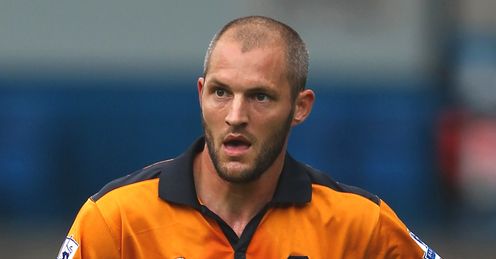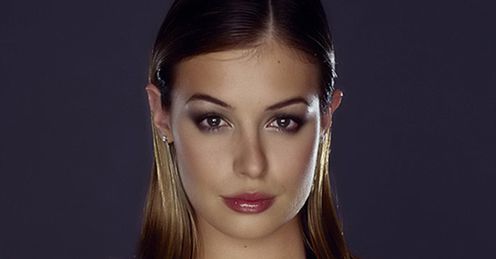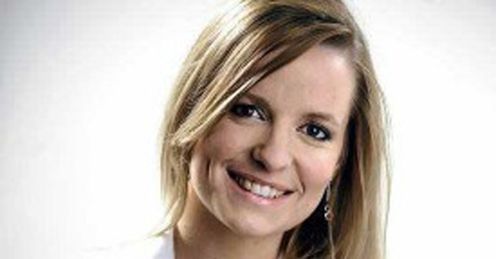 Jelle van damme / Elke Clijsters (Wolves)
Van Damme and Clijsters may have spent their lives living in the shadows, but they are outside bets to fare well in this season's Wag and Stag race. Jelle is unlikely to achieve the global superstardom enjoyed by his namesake Jean-Claude, and Elke has already given up trying to emulate her grand slam-winning sister Kim, but the simple life appears to suit this understated couple. Van Damme will be keen to make an impression with new employers Wolves on the field, while trying to steer clear of the glossy rags off it. Clijsters, meanwhile, will have plenty of time on her hands to cement her WAG standing as, at the grand old age of 25, the former world no. 389 has already called time on a career as a professional tennis player. For the record, the pair married in May 2008 and have a young son called Cruz Leo.
Cat Deeley / Frank Skinner (West Brom)
Having spent approximately 400 man hours trying to find a West Brom WAG the best we could come up with was a Daily Star story that claimed some ropey old boiler on Big Brother had bragged she'd bagged five unnamed Baggies. We weren't having any of that so after an emergency AGM was called, Sky Sports heavyweights eventually managed to thrash out terms for a celeb couple to step into the breach in a caretaker capacity. It is then with great pleasure that we present you with showbiz's most unlikely couple - Frank Skinner and Cat Deeley. Top stand-up Frank is one of the Baggies' biggest fans and having been responsible for one of football's most iconic songs and dueted with the late Jeff Astle, we're confident the Hawthorns faithful will be happy enough with our choice. By his side is the stunning Deeley, a TV presenter from Sutton Coldfield who shunned her family's allegiance to all things Wolves by signing up as a full-time Albion stalwart.
Click Here for Your Free Bet