Welcome to Wags and Stags where we pit the Barclays Premier League's perfect pairings against each other as they represent their respective clubs in our fun-filled game.
We've trawled squads around the country to select the Premier League stars - and their better halves - to "play" for their clubs in our contest of glitz and glamour.
A couple will represent each team taking part in the Premier League this season and be matched as per their club fixtures in a battle of brains, brawn and beauty.
Click on the match-up and vote for your favourites. We will then see how our Wags and Stags league table compares with the real thing.
Stoke v Arsenal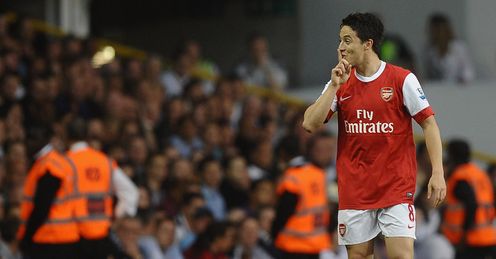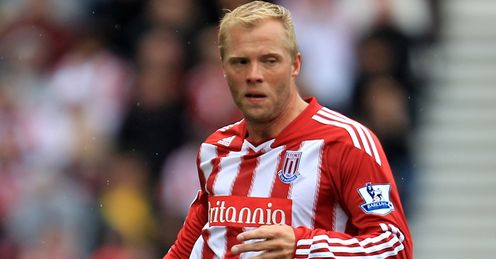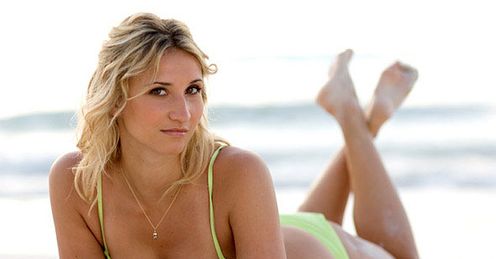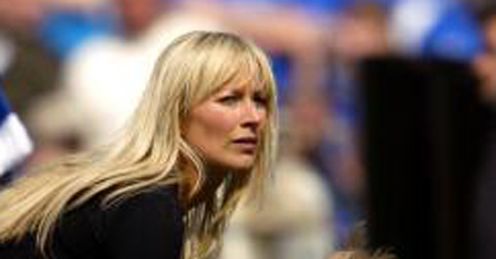 Eidur Gudjohnsen / Ragnhildur Gudjohnsen (Stoke City)
When James Beattie moved to Rangers at the start of the season the WAGs/Stag advisory panel turned the air bluer than a Bernard Manning appreciation society as it had taken them approximately 39 man hours to find a suitable pairing to represent the Potters. It was almost as if Beattie and his missus didn't care about the chaos they'd caused in swanning off to Ibrox on a tandem. Over the past few months we've scoured more editions of the Sentinel than we'd care to remember before our picture editor stumbled across a shot of Mrs Gudjohnsen in an Icelandic publication he said was part of 'his collection' - that's a joke by the way. The Nordic stunner is the mother of Eidur's children, a beautiful blonde and all-round good egg according to reports. And best of all, Stoke are now represented by a player who actually plays for them...
Samir Nasri / Tatiana Golovin (Arsenal)
Despite being Moscow-born Golovin is a French citizen after moving to Paris as a child. It was in the city of love that romance blossomed between two sporting starlets as tennis prodigy Golovin fell for midfield schemer Nasri. At the peak of her court career Golovin was ranked 12th in the world but serious injury has severely curtailed her tennis action in recent years as she's fallen to 251 in the rankings. Her appearance in a pictorial entitled Volley of the Dolls in Sports Illustrated catapulted her above those WAGs who settle for a living room spread in Hello!
Click Here for Your Free Bet