Welcome to Wags and Stags where we pit the Barclays Premier League's perfect pairings against each other as they represent their respective clubs in our fun-filled game.
We've trawled squads around the country to select the Premier League stars - and their better halves - to "play" for their clubs in our contest of glitz and glamour.
A couple will represent each team taking part in the Premier League this season and be matched as per their club fixtures in a battle of brains, brawn and beauty.
Click on the match-up and vote for your favourites. We will then see how our Wags and Stags league table compares with the real thing.
Man United v Chelsea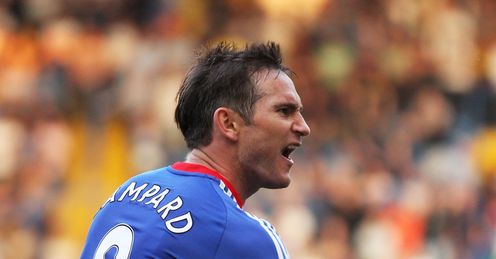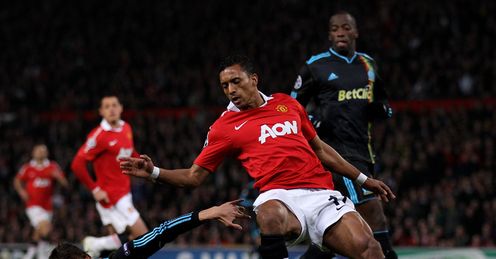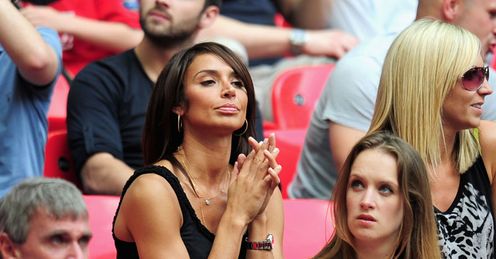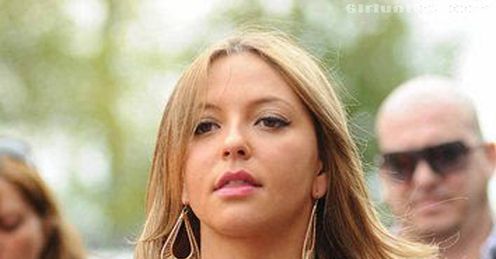 Nani / Daniela Martins (Manchester United)
Having been made aware of WAGs & Stags and its potential to catapult its stars into the home of millions, the PR representative of Daniela Martins, the infinitely fairer half of Manchester United's Nani, wasted little time in getting in touch. United had started the new campaign with Federico Macheda and Sophie Houghton up top but after an opening day defeat to Joey Barton and Amanda Harrington, murmurs of change began to circulate at Old Trafford. Sir Alex has since said he retains utmost faith in the young pair but after consulting his team of scouts in Portugal, has decided Nani and his misses deserve a run in the first team. Daniela is a regular on the beauty pageant scene but claims she's not a fan of the WAG moniker. A degree in journalism suggests she's far from being mere eye candy but whether she marks her hubby out of ten after every performance is unconfirmed at the time of going to press.
Frank Lampard / Christine Bleakley (Chelsea)
We had Bleakley down as being the shy and retiring type but her high-profile appearance in South Africa suggested she's warming to life as a WAG. The West London pair are established tabloids favourites having become a fixture in the red tops since going public with their relationship, with Bleakley's switch to ITV the most exciting move to date this transfer window. Having to get up in the middle of night and then cosy up to Adrian Chiles on a GMTV sofa every morning is the stuff nightmares are made of, but she'll draw consolation from the fact old Frank will be back home from training by the time she's done and dusted. Sky Bet have this high end couple as one of the favourites for the inaugural WAGs and Stags Premier League.
Click Here for Your Free Bet