Welcome to Wags and Stags where we pit the Barclays Premier League's perfect pairings against each other as they represent their respective clubs in our fun-filled game.
We've trawled squads around the country to select the Premier League stars - and their better halves - to "play" for their clubs in our contest of glitz and glamour.
A couple will represent each team taking part in the Premier League this season and be matched as per their club fixtures in a battle of brains, brawn and beauty.
Click on the match-up and vote for your favourites. We will then see how our Wags and Stags league table compares with the real thing.
West Brom v Everton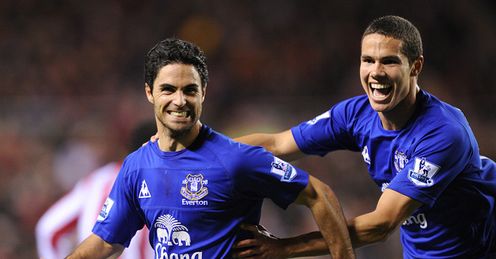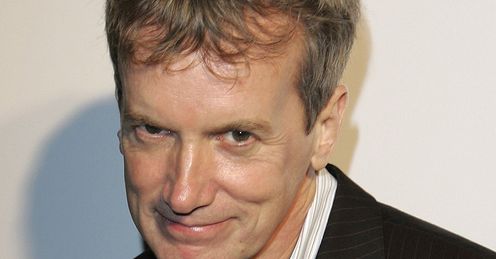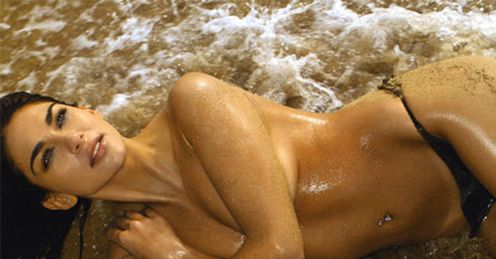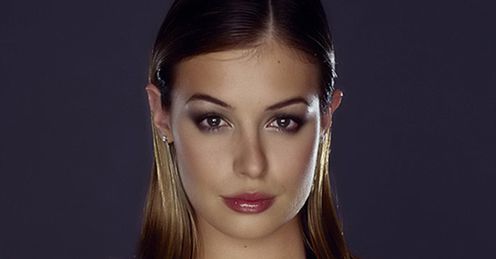 Cat Deeley / Frank Skinner (West Brom)
Having spent approximately 400 man hours trying to find a West Brom WAG the best we could come up with was a Daily Star story that claimed some ropey old boiler on Big Brother had bragged she'd bagged five unnamed Baggies. We weren't having any of that so after an emergency AGM was called, Sky Sports heavyweights eventually managed to thrash out terms for a celeb couple to step into the breach in a caretaker capacity. It is then with great pleasure that we present you with showbiz's most unlikely couple - Frank Skinner and Cat Deeley. Top stand-up Frank is one of the Baggies' biggest fans and having been responsible for one of football's most iconic songs and dueted with the late Jeff Astle, we're confident the Hawthorns faithful will be happy enough with our choice. By his side is the stunning Deeley, a TV presenter from Sutton Coldfield who shunned her family's allegiance to all things Wolves by signing up as a full-time Albion stalwart.
Mikel Arteta / Lorena Bernal (Everton)
Threatening to steal the mantle of Merseyside's most glamorous couple from Steven Gerrard and Alex Curran are Toffees duo Arteta and Bernal. Key to Everton's success this term will be fit again playmaker Arteta, whose suave charm is offset beautifully by the stunning grace of his Argentine wife, who also happens to be an actress, model and former Miss Spain. Life's tough for Mikel. Bernal's acting credits include appearances in monster US hits Chuck and CSI Miami but reports suggest she's putting her career on hold to concentrate on her WAGs/Stags ranking. That's what it said in Heat anyway.
Click Here for Your Free Bet