Welcome to Wags and Stags where we pit the Barclays Premier League's perfect pairings against each other as they represent their respective clubs in our fun-filled game.
We've trawled squads around the country to select the Premier League stars - and their better halves - to "play" for their clubs in our contest of glitz and glamour.
A couple will represent each team taking part in the Premier League this season and be matched as per their club fixtures in a battle of brains, brawn and beauty.
Click on the match-up and vote for your favourites. We will then see how our Wags and Stags league table compares with the real thing.
Birmingham v Fulham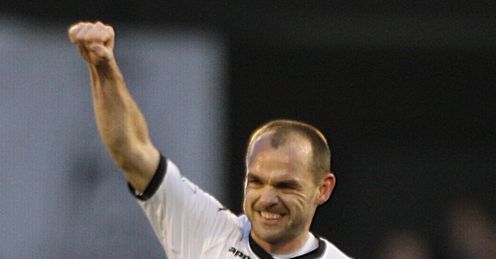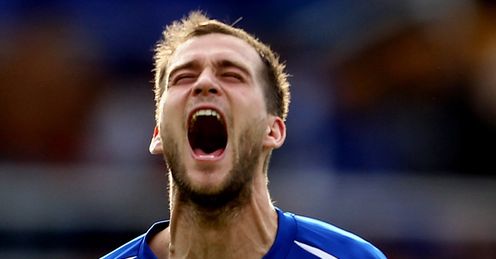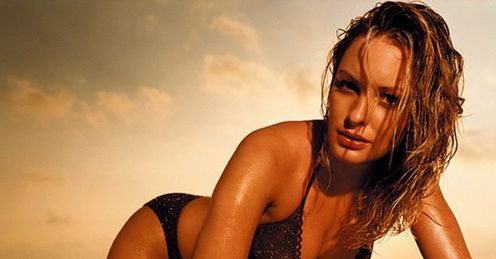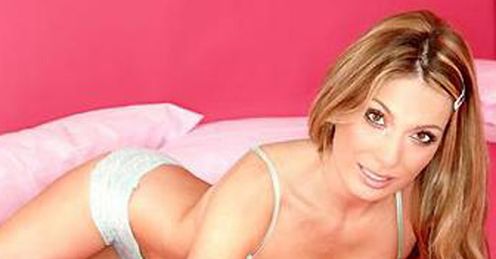 Roger Johnson / Melissa Johnson (Birmingham City)
New buck Melissa has certainly put in the spadework in her bid to be crowned queen WAG having released a WAGs Workout DVD with fellow footballer belles Nicola T and Lisa Munday. The skysports.com office swears by it. Melissa's website informs that through her modelling she has 'appeared on TV shows such as This Morning, Poor Little Rich Girls, Footballers Wives, Midsummer Murders, Dream Team and Test the Nation'. We'd rather be stuck in a lift with Vernon Kay without access to a gun than sit through that lot but Roger seems happy enough. The pair, who wed in 2007, are childhood sweethearts and with Melissa quite the looker and Roger widely regarded as being an all round good egg, the Blues duo might just cause the odd upset this season.
Danny Murphy / Joanna Taylor (Fulham)
When glamorous West End couple Danny Murphy and Joanna Taylor got together it was a case of life imitating art for ex-Hollyoaks actress Taylor. Aficionados of the Chester-based soap will remember Taylor's character Geri Hudson was engaged to footballer Jason Cunliffe, who was played by Alex Reid no less, before in her final appearance on the show she dumped him for treating her like a trophy. Thankfully, Murphy has proved more of an appropriate match for the stunning blonde. The couple have two children, while Taylor once penned a column for The Times which documented her travails as a footballer's wife.
Click Here for Your Free Bet