Welcome to Wags and Stags where we pit the Barclays Premier League's perfect pairings against each other as they represent their respective clubs in our fun-filled game.
We've trawled squads around the country to select the Premier League stars - and their better halves - to "play" for their clubs in our contest of glitz and glamour.
A couple will represent each team taking part in the Premier League this season and be matched as per their club fixtures in a battle of brains, brawn and beauty.
Click on the match-up and vote for your favourites. We will then see how our Wags and Stags league table compares with the real thing.
Liverpool v Tottenham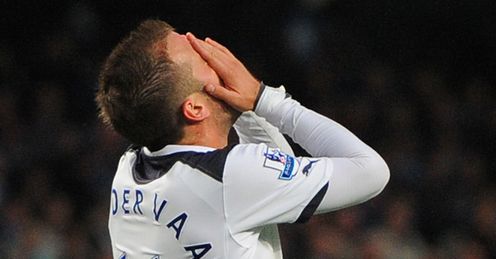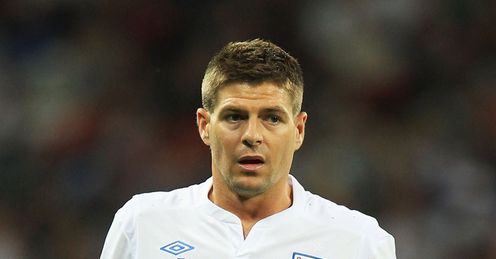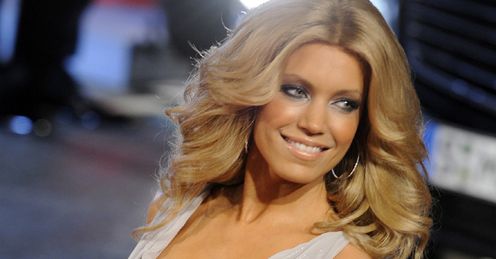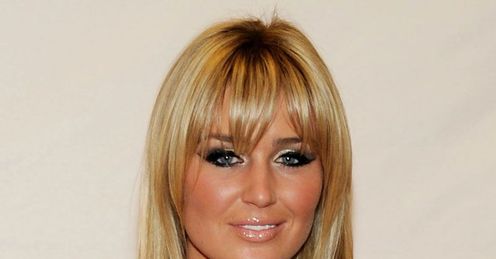 Steven Gerrard / Alex Curran (Liverpool)
After Alberto Aquilani's untimely return to Italy it's a case of out with the new and in with old as Stevie G and his wife are back in the game. Referred to in The Times no less as being an 'uber-WAG', Curran has long-since been established as a major face on the wives and girlfriend circuit. The perma-tanned fashion columnist, model and wife of Gerrard is so hot she's even got her own fragrance. Singer Jamelia has had a pop in the past but was silenced with Curran's cutting retort: "She'll be glad to know I don't know her boyfriend's name but Steven thinks he's (Darren Byfield) lower than a non-league player." Saucer of milk for Miss Curran please... Gerrard lists Jennifer Ellison as a former flame, and while the former Brookside shoplifter would make a sensational WAG, if you want handbags bigger than most one bedroom flats and OK! shoots galore, Curran takes some beating.
Rafael van der Vaart / Sylvie van der Vaart (Tottenham Hotspur)
With Rafael van der Vaart the new darling of the White Hart Lane faithful it seems remiss of us not to celebrate the fact by introducing Mrs Van der Vaart to the masses. The uber-WAG par excellence has travelled with her hubby to the Big Smoke and is the perfect replacement for dear old Abbey Clancy, who we're reluctantly granting a sabbatical on the grounds she's expecting her first child. Over the summer, in the WAGs and Stags World Cup in South Africa, Sylvie van der Vaart and her beau stormed their way to the final only to have to settle for a silver medal as Pablo Mouche and Luli Fernandez did what Diego couldn't manage in delivering gold to Argentina. With Rafael proving to be more than affable in his post-match interviews, he does a lot as he's invariably voted man of the match, and Sylvie as beautiful as they come, expect Spurs to build on the sterling work done previously by a Crouch/Clancy partnership. The van der Vaarts have the type of WAG/Stag credentials mere mortals can only dream of, with their wedding beamed out to an adoring Dutch public, live on SBS. How romantic. All they needed was Martin Tyler to exclaim 'and it's live' and the day would have been the fairytale they'd always dreamed of.
Click Here for Your Free Bet