Welcome to Wags and Stags where we pit the Barclays Premier League's perfect pairings against each other as they represent their respective clubs in our fun-filled game.
We've trawled squads around the country to select the Premier League stars - and their better halves - to "play" for their clubs in our contest of glitz and glamour.
A couple will represent each team taking part in the Premier League this season and be matched as per their club fixtures in a battle of brains, brawn and beauty.
Click on the match-up and vote for your favourites. We will then see how our Wags and Stags league table compares with the real thing.
Wigan v West Ham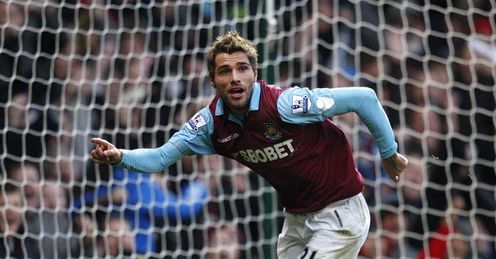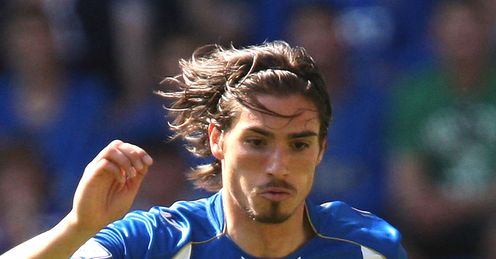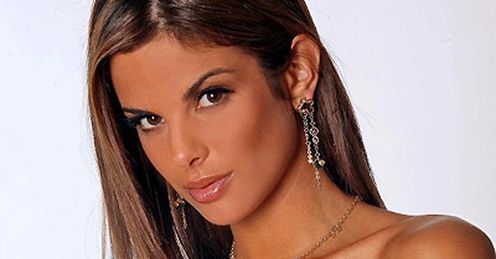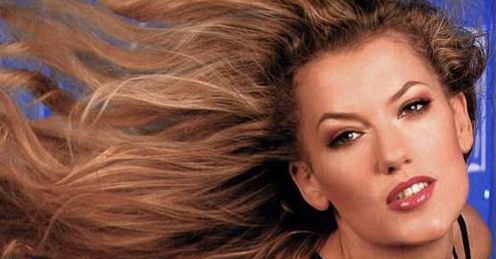 Daniel de Ridder / Tatum Dagelet (Wigan)
Having spent the best part of two years picking splinters out of his backside at Wigan, it is no surprise to find that De Ridder has allowed his attention to drift at times. Among those to have caught his wandering eye is Dutch actress and television presenter Dagelet - a 35-year-old, divorced, mother of one. It is worth pointing out here that De Ridder only turned 26 in March, so has done well to bag himself an older lady of some repute. It remains to be seen whether the former Holland U21 international will stick around the DW Stadium long enough to see out the epic battle that is the Wag and Stag title race, but De Ridder and Dagelet could be potential top-half challengers should they build up a head of steam.
Valon Behrami / Elena Bonzanni (West Ham)
If Valon Behrami could pick a pass like he picks his woman he'd probably be playing for Barcelona. The Swiss stud's ex is none other than World Cup WAGs/Stags favourite Sara Tommasi, a woman whose pet hate is clothes going off the images we unearthed when conducting some vigorous research on the subject. His current squeeze is the equally lovely Elena Bonzanni, an Italian TV presenter with a sideline in modelling. The glamorous couple recently had a child, with Sky Bet making them outside bets to quality for the Europa League. The Hammers duo are definitely ones to watch.
Click Here for Your Free Bet