Welcome to Wags and Stags where we pit the Barclays Premier League's perfect pairings against each other as they represent their respective clubs in our fun-filled game.
We've trawled squads around the country to select the Premier League stars - and their better halves - to "play" for their clubs in our contest of glitz and glamour.
A couple will represent each team taking part in the Premier League this season and be matched as per their club fixtures in a battle of brains, brawn and beauty.
Click on the match-up and vote for your favourites. We will then see how our Wags and Stags league table compares with the real thing.
Bolton v Man City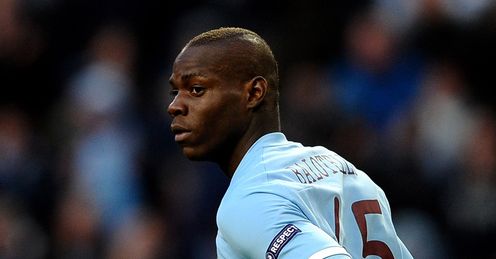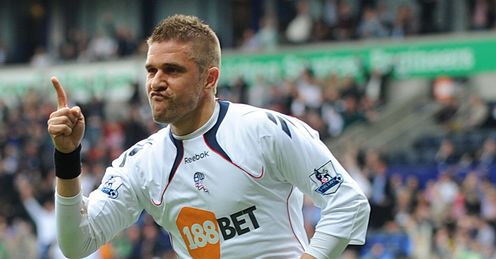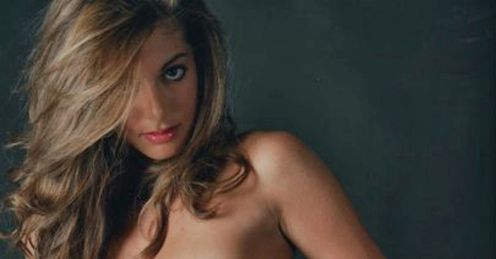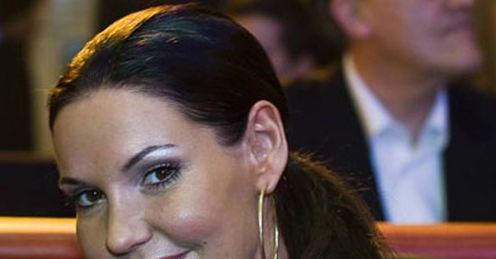 Ivan Klasnic / Patricia Klasnic(Bolton)
Bolton striker Ivan Klasnic is one of life's battlers having become the only player to ever participate at a major tournament after a kidney transplant, scoring twice at the 2008 European Championship. Behind every good man is a great woman and Ivan is ever willing to pay praise to his wife Patricia. The big man admits one of his pre-match rituals is to call his better half, who throughout two kidney transplants stood by his side. Our German is limited to 'Ich mochte ein bier bitte' (look it up) so we can't really explain why Patricia has had plenty of column inches in the German glossies, but our research (it's a tough gig) suggests she was well liked over there during her hubby's spell at Werder Bremen.
Mario Balotelli / Melissa Castagnoli (Man City)
Poor old Roque Santa Cruz. Not only does his pretty little face not fit at Manchester City anymore, he's been told he leave on loan in January, but he's also now having his stag credentials brought into question. Super Mario's arrival at Eastlands in the summer looked to be the final nail in Santa Cruz's City coffin and having spotted Balotelli's lady friend looking radiant in the stands in recent weeks, we're sorry to say we're doing likewise and shipping out the affable Paraguayan. Sorry Roque. Balotelli is proving to be quite the character, at least off the field as he's been injured for much of his time in Manchester thus far, with the cocksure Italian always armed with an amusing soundbite. When quizzed by police officers after crashing his car why he had £5,000 in cash in his back pocket he replied 'Because I am rich'. When he's not delivering comedy gold he's often spotted in Manchester's more salubrious hotspots with the delectable Castagnoli, a former Miss Italy finalists who once had her nose fractured by a jealous rival. The pair were recently spotted enjoying some home comforts at San Carlos - an Italian eatery that has long since been a favourite with the city's footballers.
Click Here for Your Free Bet