Welcome to Wags and Stags where we pit the Barclays Premier League's perfect pairings against each other as they represent their respective clubs in our fun-filled game.
We've trawled squads around the country to select the Premier League stars - and their better halves - to "play" for their clubs in our contest of glitz and glamour.
A couple will represent each team taking part in the Premier League this season and be matched as per their club fixtures in a battle of brains, brawn and beauty.
Click on the match-up and vote for your favourites. We will then see how our Wags and Stags league table compares with the real thing.
Everton v Chelsea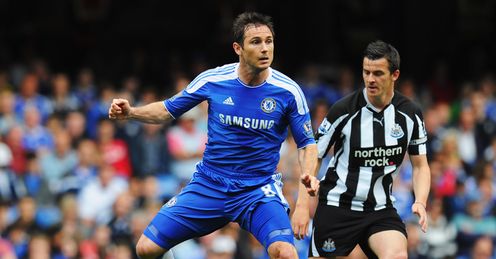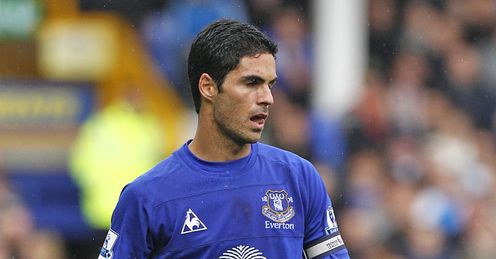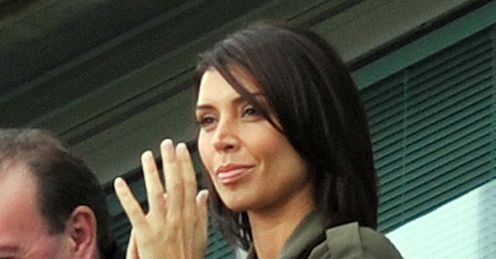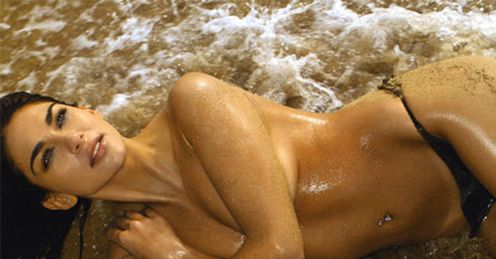 Mikel Arteta / Lorena Bernal (Everton)
Threatening to steal the mantle of Merseyside's most glamorous couple from Steven Gerrard and Alex Curran are Toffees duo Arteta and Bernal. Key to Everton's success this term will be fit again playmaker Arteta, whose suave charm is offset beautifully by the stunning grace of his Argentine wife, who also happens to be an actress, model and former Miss Spain. Life's tough for Mikel. Bernal's acting credits include appearances in monster US hits Chuck and CSI Miami but reports suggest she's putting her career on hold to concentrate on her WAGs/Stags ranking. That's what it said in Heat anyway.
Frank Lampard / Christine Bleakley (Chelsea)
We had Bleakley down as being the shy and retiring type but her high-profile appearance in South Africa suggested she's warming to life as a WAG. The West London pair are established tabloids favourites having become a fixture in the red tops since going public with their relationship, with Bleakley's switch to ITV the most exciting move to date this transfer window. Having to get up in the middle of night and then cosy up to Adrian Chiles on a GMTV sofa every morning is the stuff nightmares are made of, but she'll draw consolation from the fact old Frank will be back home from training by the time she's done and dusted. Sky Bet have this high end couple as one of the favourites for the inaugural WAGs and Stags Premier League.
Click Here for Your Free Bet