Welcome to Wags and Stags where we pit the Barclays Premier League's perfect pairings against each other as they represent their respective clubs in our fun-filled game.
We've trawled squads around the country to select the Premier League stars - and their better halves - to "play" for their clubs in our contest of glitz and glamour.
A couple will represent each team taking part in the Premier League this season and be matched as per their club fixtures in a battle of brains, brawn and beauty.
Click on the match-up and vote for your favourites. We will then see how our Wags and Stags league table compares with the real thing.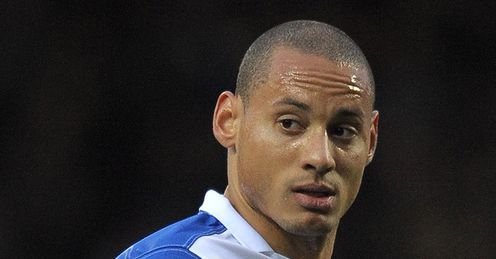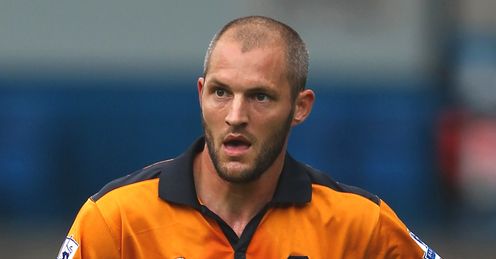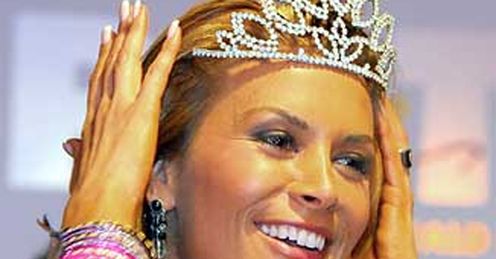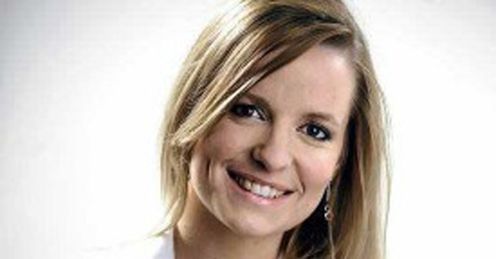 Jelle van damme / Elke Clijsters (Wolves)
Van Damme and Clijsters may have spent their lives living in the shadows, but they are outside bets to fare well in this season's Wag and Stag race. Jelle is unlikely to achieve the global superstardom enjoyed by his namesake Jean-Claude, and Elke has already given up trying to emulate her grand slam-winning sister Kim, but the simple life appears to suit this understated couple. Van Damme will be keen to make an impression with new employers Wolves on the field, while trying to steer clear of the glossy rags off it. Clijsters, meanwhile, will have plenty of time on her hands to cement her WAG standing as, at the grand old age of 25, the former world no. 389 has already called time on a career as a professional tennis player. For the record, the pair married in May 2008 and have a young son called Cruz Leo.
Sarah Gerth / Jermaine Jones (Blackburn)
After several humanitarian charities called the site to request an end to the weekly humiliation of Mr and Mrs Salgado we are pleased to announce that the January transfer window has reaped rich dividends for Blackburn. Steve Kean promised big name signings upon taking the reins at Ewood Park and he has duly delivered with the acquisition of Sarah Gerth, wife of new boy Jermaine Jones. In truth, we're not too interested in what Jones brings to the table (he's a midfielder if you're interested...yawn) but we are excited by Gerth, who can count a Miss Germany 2005 title amongst her domestic honours. Given Blackburn have a record that reads 23 defeats from 23 appearances they've got it all to do if they are to fend off the drop but in Gerth and Jones, they've given themselves a fighting chance.
Click Here for Your Free Bet