Sportswomen presenter Jane Dougall visited the training camp of budding middle-distance runner Laura Muir...
When we see a British prospect who has the potential to be the best in the world at their sport, we often get overly excited and talk/write/broadcast about them until everyone just expects them to win everything.
Once that happens, there is a danger that the athlete either doesn't deliver or is unable to cope with the pressure of the nation's hopes on their shoulders and subsequently chokes.
This week, Sportswomen featured an athlete who, if her coach is to be believed, will become one of the greatest middle distance runners Britain has ever seen... but this athlete will not choke. In fact, I'm prepared to put my mortgage on Laura Muir (bar injury) doing nothing but succeeding.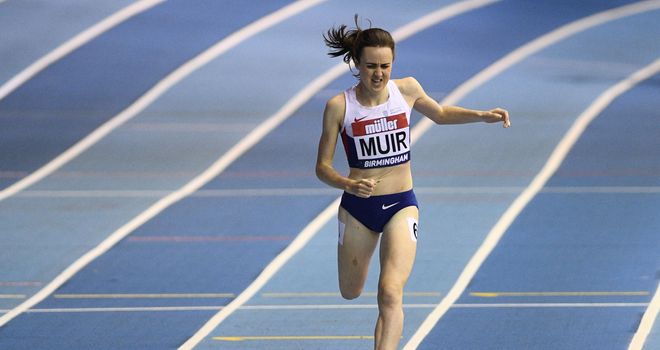 We were invited to spend time with the 23-year-old while she trained in the south of France. Cameraman John Dalton and I flew into Barcelona airport and then drove for three hours up to Font Romou, crossing the border into France.
The mountains in the Pyrenees are spectacular but the temperature is changeable! It's ideal for altitude training and athletes like Mo Farah and Paula Radcliffe have used the area in the past. There is a track buried in among the picturesque snowy peaks where we find Muir, already deep into her altitude training camp.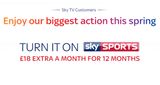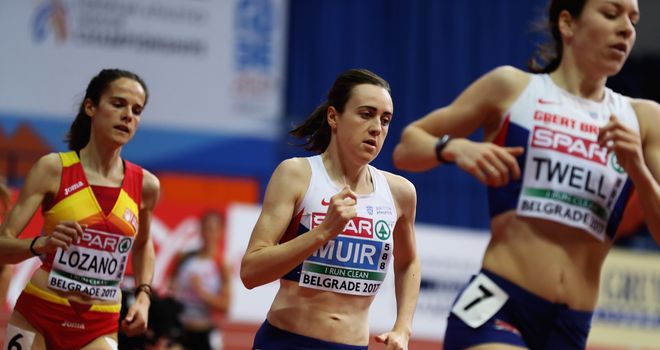 Font Romou is well known for helping prepare athletes for competition. Training anywhere from a mile above sea level is tougher on your body so when you come back down to sea level you should be able to run faster and longer.
At 23, Muir is incredibly accomplished, just one year away from graduating from her degree in veterinary studies at Glasgow University. She's obviously very intelligent and says she uses running to get away from the pressures of her studies and then switches back to her degree to ease the physical strains of training.
Some may wonder at the ability to excel in such an intense degree course and simultaneously, the most difficult athletic discipline... according to Seb Coe anyway.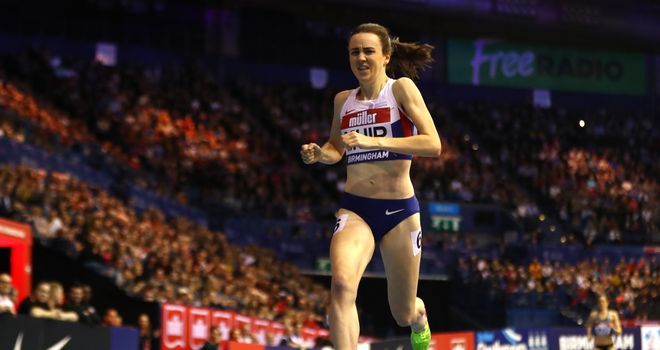 However, for me, the most astonishing thing about Muir is that she was only discovered when she went to Glasgow University. Before that, she ran for her local running club but admits, she was getting lapped in some competitions.
She arrived at University in the September of 2011 - she was spotted by coach Andy Young and by the December she had her first GB vest. When I ask Young - who now trains Muir full time - if he takes credit for finding and developing such a talent, he laughs and says "I wouldn't be very modest if I did!" But her ascent in the sport has been virtually vertical and it all started when she was given a new training regime by Young.
Since August last year, Muir has set five British records and two European records at distances ranging from 1,000m to 5,000m. And that's what everybody in the athletics world is talking about - how exciting her range is. Muir has an engine which means she can compete in the 5000m but, unusually, she also has a turn of speed which sees her sprinting past her competitors in shorter distances.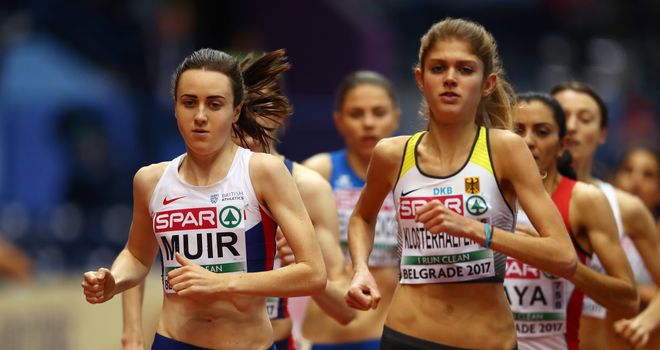 On the snow-lined track with the mountains framing her, we watched Muir run 5 x 300 metre sprints with 40 seconds recovery time in between. Looking back at the footage we have of her, the determination on Muir's face is steely, then she grimaces, giving every single run her complete commitment. At the last 300 metre sprint, she collapses at the finish line, lying on the ground, her lungs bursting and heaving with the effort.
She is so obviously, incredibly focused, but then when we go back to the groups' chalet, she is relaxed as she helps cook the evening meal. Joking with her team-mates and bantering with coach Andy. Dedicated but able to switch off when she needs to. Intelligence, coupled with natural ability. Muir seems to have all the qualities required to steer her into the medal positions for both the World Championships in London this year and - all going well - the Olympics in 2020.
So yes, believe the hype about Laura Muir - but remember, it's actually not hype. She's got the goods, let's wish her well to deliver them.
Sky customers can now upgrade to Sky Sports and get 12 months for just £18 per month. Upgrade now!