Former Rangers midfielder Mark Walters believes football can play a vital role in tackling racism and says the game helped to introduce him to people from a variety of cultures and backgrounds.
Walters was racially abused as a player during his time in Scotland and spoke to Sky Sports News HQ at a Show Racism the Red Card event hosted by Rangers, designed to help educate local schoolchildren about the damaging effects of racism.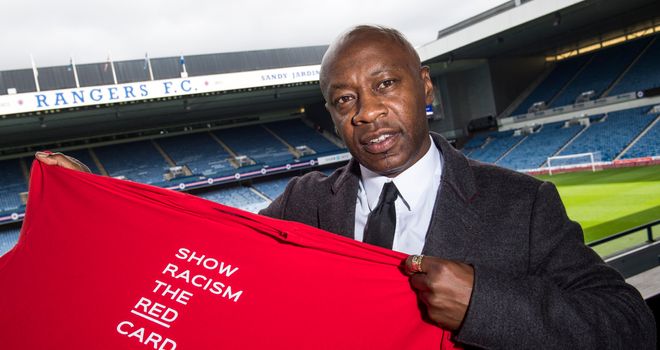 After a fan was seen making a racist gesture during last month's Old Firm match, Walters, who won three league titles after joining Rangers in 1987, says he believes football can help to tackle the problem.
"It's a terrible feeling to be singled out," he said. "In my day it was worse but now it is a little bit different, a little more covert, if you like, and the odd incidences happening.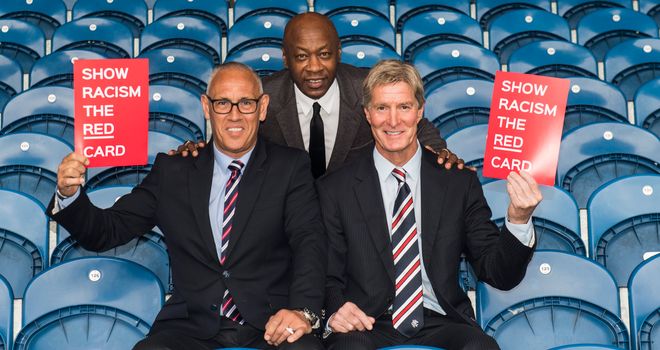 "But it is still not right and the club, Glasgow Rangers, have always done things against racism or homophobia or any of those things. Hopefully, they will keep doing that, make people aware that it is not acceptable in today's day and age.
"I myself met people from different cultures, different religions through football and it helped me, not only be a better player, but be a better person by knowing what it felt like to be abused."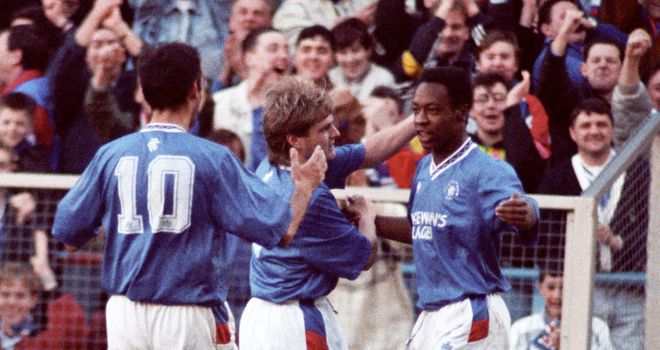 Rangers are set to finish in third place in the Scottish Premiership this season and, while Walters has been impressed with new manager Pedro Caixinha, he said there can only be one target for the campaign next term.
"The aim has got to be to finish first, it is going to be difficult because of the lack of money they've not had over the last few seasons due to not being in the top league but they have to go for the top spot because Glasgow Rangers demands that," Walters said.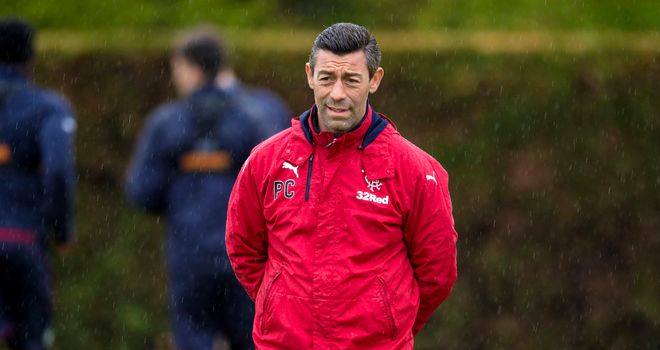 "It is imperative that the players have got to know they are playing for their futures at Rangers, the last two games will hopefully cement either their staying or cement them leaving because this club doesn't want to stand still.
"Next season they have got to be going for the championship and hopefully do well in Europe as well and then hopefully they can look upwards and onwards."