Tubes meets Didier Drogba on this week's Soccer AM to discuss being a player and an owner of a club, and whether he will return to Chelsea....
Drogba, 39, has announced he will become co-owner of Phoenix Rising, who play in the United Soccer League - American soccer's third tier - but intends to continue his playing career with the franchise.
But the former Chelsea striker, who scored the Blues' winning penalty in the 2012 Champions League final, still harbours hopes of a return to Stamford Bridge, as he told Tubes...
TUBES: A player and an owner, amazing...
DROGBA: It is amazing. I'm very happy with that move because it's the transition, you carry on playing for a bit but you're more focusing on the second part of your career path, which is learning how to manage and how to run a team.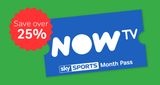 How will you balance being a player and a boss?
I'm 39, I'm not going to be playing at the same intensity as when I was 25. I'll have time to learn the other part of this world.
What sort of boss will you be? Similar to Lord Sugar?
No I think it is important to remember how you were as a player, to deal with emotions. Especially me, I'm an emotional guy!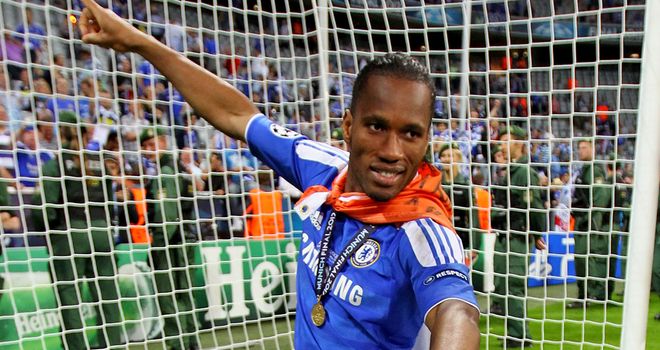 Will you become a manager one day?
I will use this time to also do my coaching badges, and when I'm done hopefully I will have the chance to decide if I want to manage or carry on as a player.
How impressed have you been with Antonio Conte's Chelsea?
What a team! The character, attitude, the desire to win games and hard work, I like that.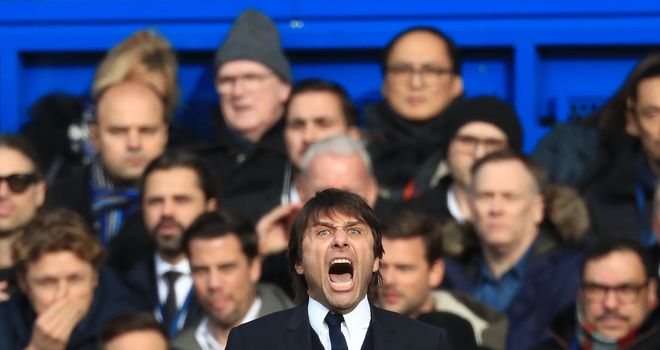 Would you have liked to have played under Conte?
I would have loved to. I think I could have scored a few goals. The way the team is playing, everything is set up for the strikers.
Can you see yourself back at Chelsea?
Chelsea is home for me. Even if I travel, or I do something else, at the end of the day you always go back home, so I hope one day I will come back home.
If you became Chelsea manager in the future, which ex-player would you have as your assistant? JT, Super Frank?
Wow… I don't know. But for sure, I'll have many options there.
They all have the potential to become No 1 so maybe they will be there before I come back. Who knows? And who knows if I'm going to manage or not?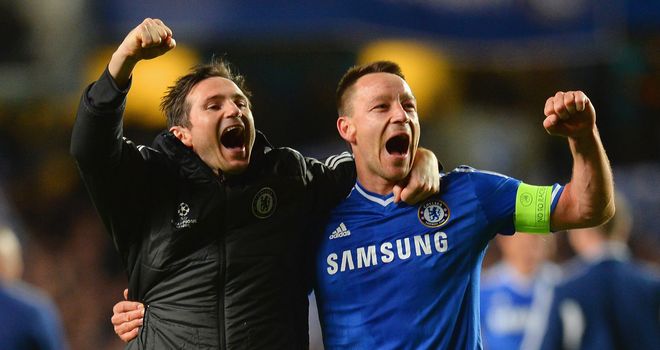 What is the aim with Phoenix Rising?
To become an MLS team within the next few years. We are competing with three or four teams to get the MLS licence. It's going to be exciting.
Watch the full interview with Didier Drogba on Saturday's Soccer AM from 9.45am on Sky Sports 1
New NOW TV customers: Grab a Sky Sports Month Pass and watch the race for silverware hot-up, kicking off this Easter Sunday with Man United v Chelsea. All for just £25.