Sunshine, Calypso, Thistles and Ferns to some might indicate a summer of activity, but they mean something rather different to the netball enthusiast who eagerly awaits the start of the Commonwealth Games...
All countries have now named their squads and it's time to take a look at some of the individuals who will not go unnoticed at the competition in Glasgow. Whether it be athleticism, powers of decision-making or indeed, sheer game changing mentality, there are some individuals in this competition who will, I'm sure, impress the crowds descending on the netball arena. 
Here are some players who should stand out in the competition...  
Malawi
Malawi have been in camp at the University of Gloucestershire, where I work, and Mwai Kumwenda is their Goal Shooter who has played a few seasons in the state league in Australia and in 2014 played in the ANZ for Tactix, based in Canterbury, New Zealand.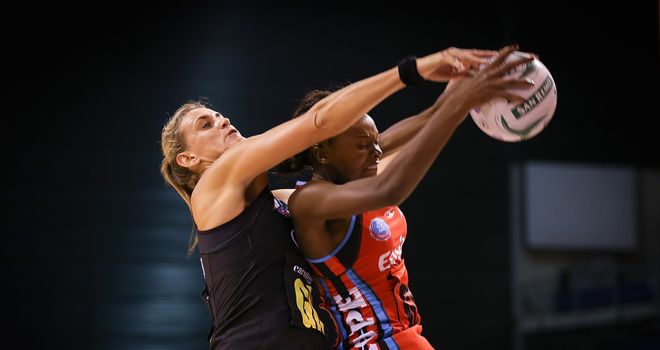 Kumwenda has a warm smile and is also an incredible athlete and shooter; she was the highest scorer in the ANZ competition last season. Look out for her powers of elevation, strong holds and fake of the ball. Kumwenda has really improved her game and is a strong asset for the Malawi Queens. She likes to base her training ethic on that of England's Jade Clarke, who has also played for Tactix this season.
Home nations
For England, impressive GK Geva Mentor will be lethal in the circle. Mentor is well established for England and the Melbourne Vixens and had a most commendable season in the ANZ competition. She fearlessly closes down and matces up to the tallest of shooters. Once upon a time Geva was not in the squad due to basing herself Down Under; now supporters are now sensing this could be England's year for a place in the final knowing Geva is on top of her game and back in red.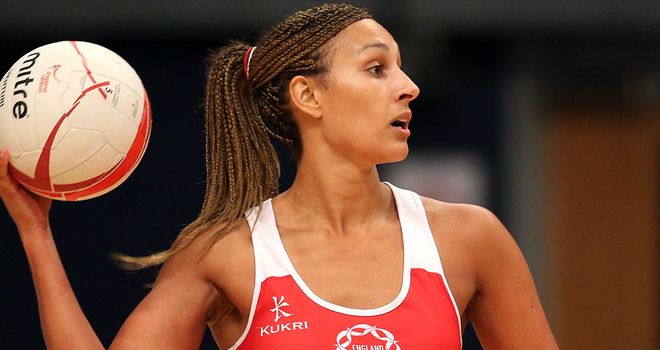 For Wales there is a well-established athlete who never fails to give 100 per cent on the court and as a captain leads by example. Suzy Drane will feature mainly at C or WA and will command the attacking unit, seeking out the smallest gap that might appear between defence. She will work hard to take the ball to the circle edge and rarely has a high passing error tally.
For Northern Ireland GS/GK Noleen Lennon is one to look out for. After the disappointment of not qualifying for the 2015 World Cup, Northern Ireland are out to prove that was one mistake and not a reflection of their capability. Lennon has played the NSL season with Team Northumbria and when on form is unstoppable in the shooter role.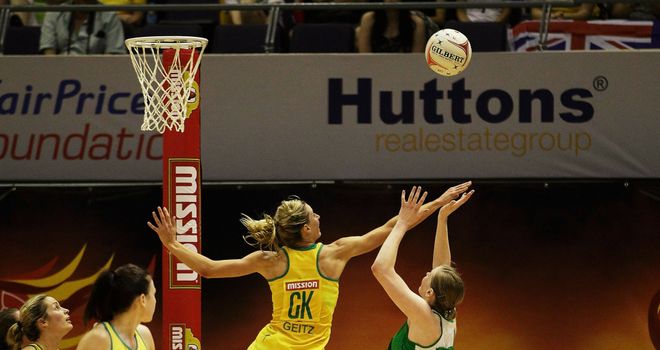 The host nation Scotland have Claire Brownie, who can play many positions and if not in defence for the Thistles, will be at Centre. Claire has the determination and winning mentality firmly fixed, with an added high work rate she can disrupt play and most of all, will fly for the intercept. Claire is experienced with over 50 caps for Scotland.
Australia and New Zealand
Moving to the top two nations, Renae Hallinan, who once considered a trip over to play in the England Superleague, has found herself well and truly established in the Australian Diamonds squad and a key member of Adelaide Thunderbirds. This Pink Lady is incredibly fit and will play a quick-witted role as a WD or C. Hallinan has the qualities of a world-class athlete and will put herself on the line for the team. She rarely makes a passing error on attack, and in defence will annoy even the most agile and intelligent attacker.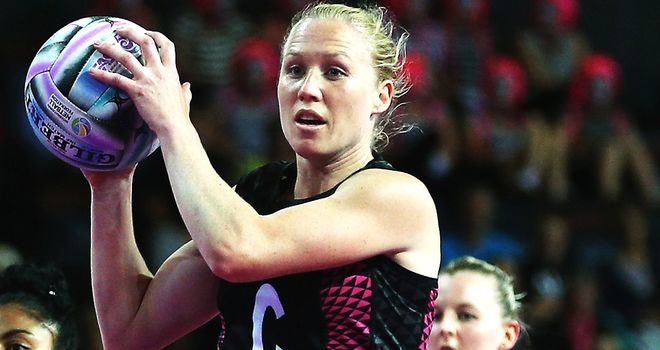 Since Silver Fern Laura Langman emerged onto the international scene in Florida at the 2005 U21 World Championships she has delivered nothing but the best of performances. Laura is so committed to her training that she will play a match and then be seen pounding the streets to ensure she remains the fittest player she can be. Her ability to move through the court and cover - I'm sure, about 10km per game - is evident in all appearances. She is a key individual for the New Zealand in presence and a decision making capacity.
Jamaica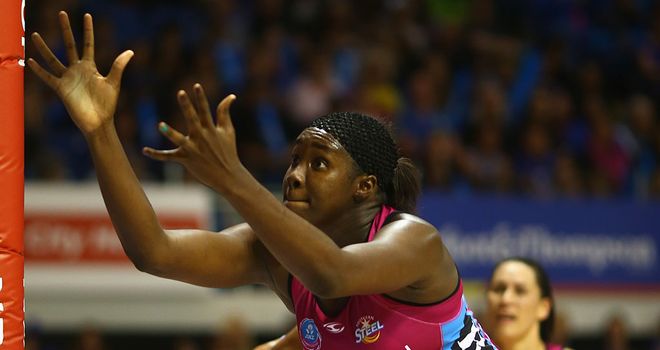 Jamaica's Sunshine Girls are the unpredictable ones in this competition. If they get their preparation right they could make the final and pose a massive threat. Having been coached over the last five months by Jill McIntosh, the ex-Australian Coach, they have every opportunity to succeed given the tactical input they have received. That said, Jhaniele Fowler, who has played in the ANZ competition is one of the most credible Sunshine Girls shooters and is defintely one to look out for. Strong holds, dogged determination and now with a mind set to conquer all defences, she will impress in Glasgow.
South Africa
South Africa have made some subtle changes choosing a blend of youth and experience for Glasgow. That said, Erin Burger (C/WD), who was named as player of the last World Cup in Singapore, has been called-up and after having a few injuries - that keept her out of the squad in 2012-13 - she seems more than prepared for this competition. Erin has the speed and is the player that will mix up the pace in the mid court and most of all, will deliver a precision pass to the shooters in the Centre role.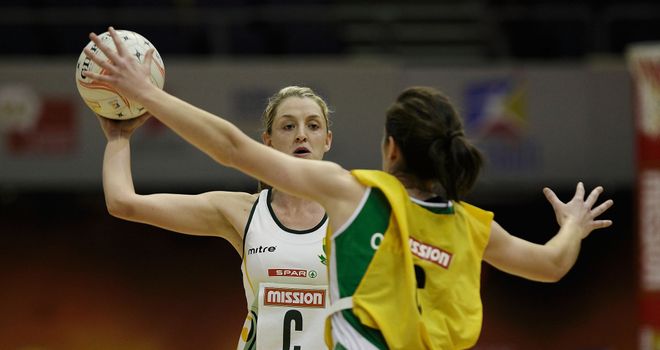 Caribbean competitors
The other Caribbean nations are preparing well and for Trinidad and Tobago the captain Anika Roche-Bryce will be using her policing skills ensure there is a clear structure to the T&T performance. For Barbados Laurel Browne is proving her shooting ability by securing a consistent 17 goals per quarter in recent matches. Browne is known for taking the brunt of all shooting in her club and national competition. Finally, St Lucia will showcase Indira Roachford - a national volleyball player based in the USA and recently back form international volleyball duties in Puerto Rico. Not to be underestimated, she has the speed and elevation to succeed.
Stay in touch throughout the Games and can you name the top-five placed teams for Glasgow and in order? @netballpundit @SkyNetball