Why I Love the World Cup - Mendieta
Gaizka Mendieta tells Sky Sports Why he Loves the World Cup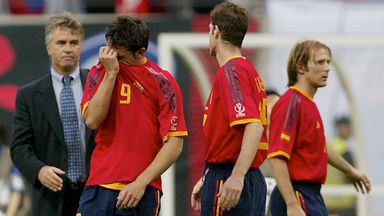 Spain have not always been untouchable. There was a time when it seemed glory would always be out of reach...

CLICK HERE for Gaizka Mendieta's story of the 'robbery' La Roja suffered at the hands of South Korea in 2002 in one of the biggest upsets in World Cup history
Ones to watch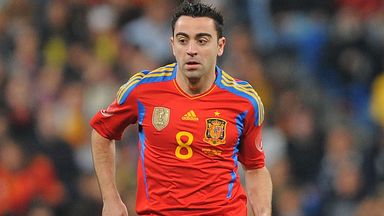 No.48 - Xavi
This is almost certain to be the legendary Xavi's last World Cup but even at 34 years old he is still the man who makes Spain tick. He has won pretty much every trophy available to him at both club and international level and with him dictating proceedings, Spain's opponents are likely to be doing a lot of chasing in the high, sapping Brazilian heat.
Who to follow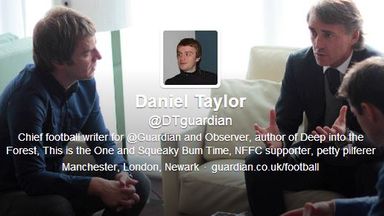 No.48 - @DTGuardian
Daniel Taylor is the chief football writer at The Guardian and The Observer and gets prime access to some of the biggest names in the game. Taylor should provide plenty of fascinating write-ups and in-depth opinion from Brazil and will be well worth following to get a complete feel for the action at the frontline of the World Cup in South America.
World Cup greats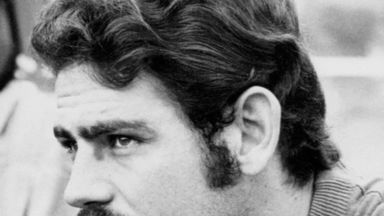 No.48 - Roberto Rivelino
Rivelino played for Brazil in three World Cups in the 1970s but it is role in the famous side of 1970 for which he is most fondly remembered. Famed for his free-kicks and the dribbling skills that left many defenders mesmerised, Rivelino began the tournament in Mexico by scoring a hat-trick against Czechoslovakia. He also struck in the quarter-finals and semi-finals.