Frank Leboeuf
World Cup winner Frank Leboeuf tells Sky Sports why he loves the World Cup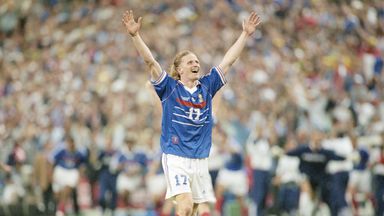 "In the space of two months, I had the most beautiful time of my life" - Emmanuel Petit talks scoring in a World Cup final, playing with Zinedine Zidane and counting Thierry Henry as a mate

CLICK HERE to read our exclusive interview with the former France and Arsenal midfielder
Ones to watch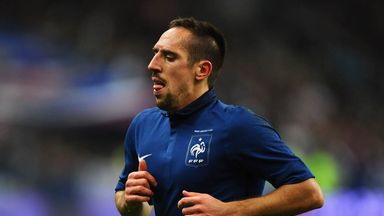 No.41 - Franck Ribery
The Bayern Munich winger is likely to have to lead the way if France's talented but highly unpredictable and inconsistent squad are to make an impression in Brazil. He enjoyed a fine season as Bayern saw off all comers in 2012/13 and has continued in the same vein under Pep Guardiola's guidance this time around.
Who to follow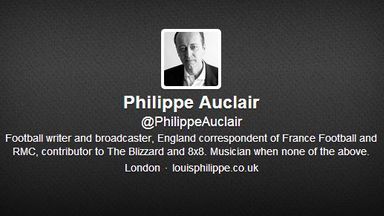 No.41 - @PhilippeAuclair
An acclaimed football writer, broadcaster and musician - Auclair has been a correspondent with France Football for over a decade and is seen as a sage old head on all things Le Bleus. He is the author of award-winning biographies on Eric Cantona and Thierry Henry. He is also a contributer to The Blizzard and 8x8.
World Cup greats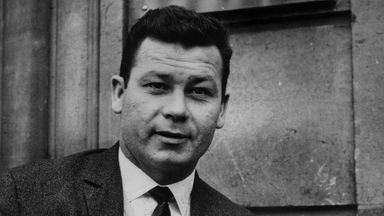 No.41 - Just Fontaine
The French forward only played in one World Cup but remains one of the tournament's top goalscorers. In 1958 he scored a scarcely believable 13 goals as France finished third in Sweden. Fontaine scored in every match that he played including a hat-trick in France's opener and four in the third place play-off.