Teddy Sheringham
Teddy Sheringham tells Sky Sports why he loves the World Cup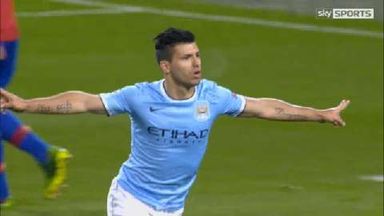 As the World Cup nears, we look at one of the most lethal strike forces heading to the tournament as Argentina boast the likes of Lionel Messi, Gonzalo Higuain and Sergio Aguero in their front line.

Watch video highlights of an attacking arsenal capable of striking fear into even the meanest of defences this summer.
One to watch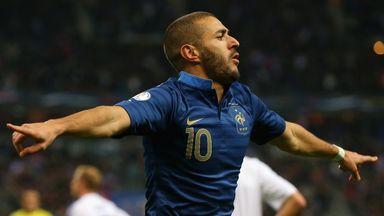 No.34 - Karim Benzema
France may only have narrowly made it through the qualifying stages but with Benzema a run to the tournament's latter stages cannot be ruled out. He has had a productive season in La Liga and was in goalscoring form for Les Bleus in qualifying.
Who to follow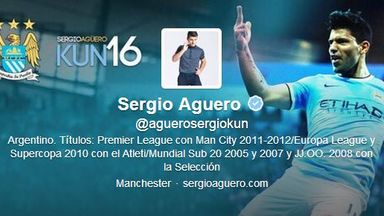 No.34 - @aguerosergiokun
Considering his status as one of the most famous players on the planet, Sergio Aguero is not shy with a tweet. The Manchester City favourite is usually fairly candid so if Argentina under perform in Brazil expect his account to come under considerable scrutiny.
World Cup greats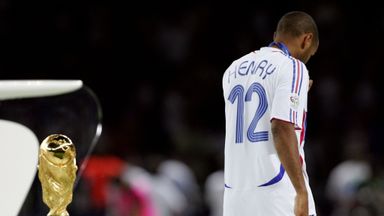 No.34 - Thierry Henry
Henry appeared at four World Cups, winning the trophy on home soil with France in 1998. He scored three goals in the early stages of the tournament but did not play in the final. His goals helped France reach the final again in 2006, only for Italy to win on penalties.