Why I love the World Cup - Collins
John Collins tells Sky Sports why he loves the World Cup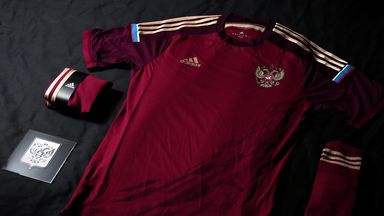 Russia's players will hope to do their country proud when they wear their colours in Brazil this summer. But what will that kit look like?

Take a peak at Russia's home and away World Cup strips by adidas alongside the likes of Spain, Germany and Argentina.
One to watch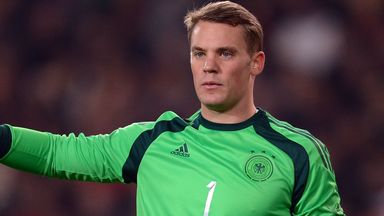 No.29 - Manuel Neuer
The Germany goalkeeper has all the attributes you would want from your goalkeeper and he now has the experience both at club and international level to go with it. Neuer seems almost unflappable and as the pressure builds as the tournament progresses, that sense of calm could be a real help for Germany.
Who to follow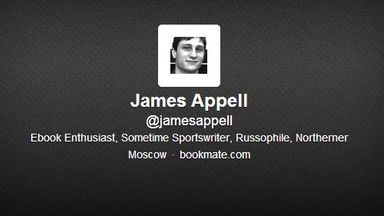 No.29 - @jamesappell
James Appell is a Russian football fanatic and gives great insight of the domestic game and the international side. If you need a glimpse of the opinion towards Capello's team this summer, then Appell is an ideal man. For views on Russia's up-and-coming names to watch or the established stars, look no further.
World Cup greats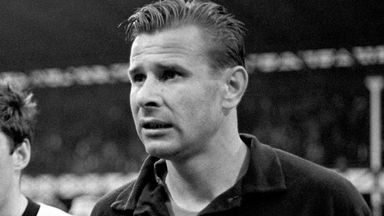 No.29 - Lev Yashin
The Soviet Union goalkeeper for three World Cups - 1958, 1962 and 1966 - Yashin is regarded as arguably the best goalkeeper of all time. Perhaps ahead of his time as a 'keeper known to command his entire area, his performances in '66 saw his country reach the semi-finals where they lost to West Germany.