Why I Love the World Cup - Aldridge
John Aldridge tells Sky Sports Why he Loves the World Cup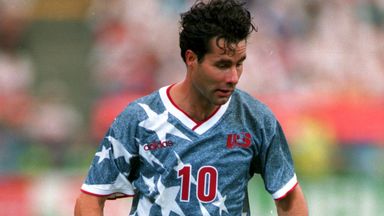 Hosts USA were not the only team guilty of a crime against the catwalk during the 1994 World Cup. Mexico, Nigeria and Morocco were just a few other teams whose kit at the tournament caused a stir for all the wrong reasons

Check out our flashback to some of the best and worst kits throughout international football history
One to watch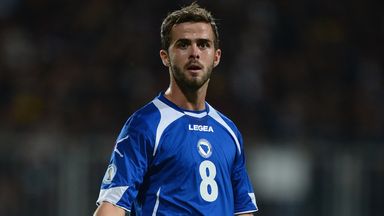 No.22 - Miralem Pjanic
Having overcome the odds to reach the finals, Roma midfielder Miralem Pjanic is the man tasked with helping Bosnia and Herzegovina to provide another shock and qualify from a group also containing Argentina, Iran and Nigeria. Bosnia could cause an upset.
Who to follow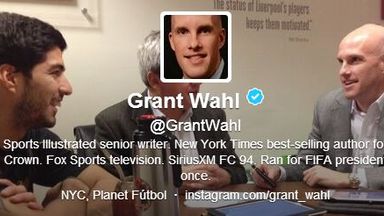 No.22 - @GrantWahl
Grant Wahl is a Sports Illustrated senior writer and US football expert with a Twitter following of almost 350,000. He is heading to the World Cup (he tweeted about Yellow Fever immunisation) so it is a perfect account to follow for some close-up action.
World Cup greats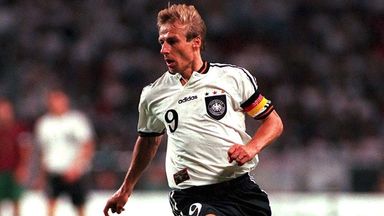 No.22 - Jurgen Klinsmann
Klinsmann was regarded as one of the best strikers in the world and scored a total of 11 goals in the three World Cups in which he played. He was part of the victorious West Germany side of 1990 and will now coach the USA against Germany this summer.