Why I Love the World Cup - Ince
Paul Ince tells Sky Sports Why he Loves the World Cup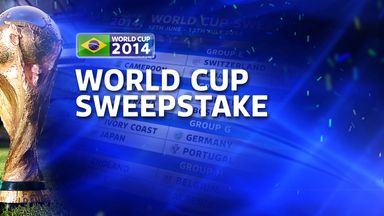 So you reckon you know who will win the World Cup? Put your knowledge to the test by having a go at the Sky Sports World Cup sweepstake kit with your mates and prove who is the best.

Download the Sky Sports World Cup sweepstake kit. Print it out and have fun with your friends.
Ones to watch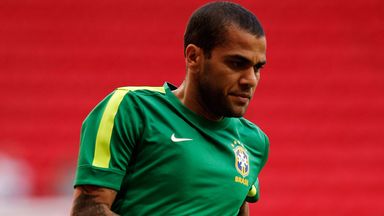 No.7 - Dani Alves
The sight of the full-back rampaging up the flanks in full flow is common for both Barcelona and Brazil. He is one of the most experienced at the top level in Brazil's ranks and will be an important man if they are to claim glory on home soil.
Who to follow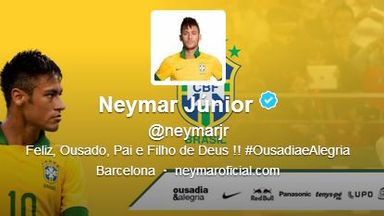 No.7 - @neymarjr
With the expectations of the world already on his shoulders, it is not as if Neymar needs any extra pressure but for that reason he is also a must-follow this summer. You might have to brush up on your Portuguese but Brazil's main man will be centre stage at the World Cup.
World Cup greats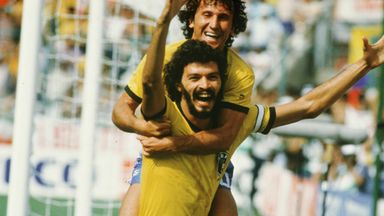 No.7 - Socrates
An imposing figure in the centre of midfield, Socrates was a key player at the heart of the Brazilian sides at the 1982 and 1986 World Cups. He may never have gone beyond the quarter-finals but his elegance on the ball saw him make his mark on both tournaments.