Why I Love the World Cup - Bumble
David 'Bumble' Lloyd tells Sky Sports Why he Loves the World Cup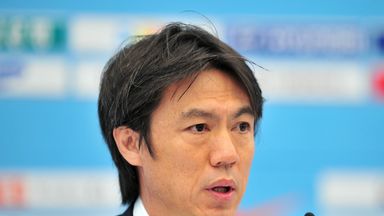 Drawn in a wide open group and bringing a typically tenacious approach to the tournament, South Korea will be confident of reaching the knockout stages once again.

Here we get an expert view on South Korea's chances in Brazil.
One to watch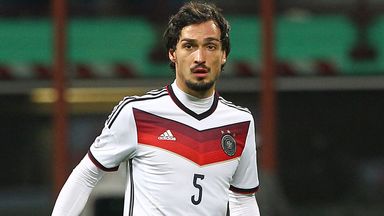 No.11 - Mats Hummels
The German defender is highly sought after, with the likes of Real Madrid and Barcelona linked with him in the past couple of years despite an injury affected 2013/14. It is easy to see why. Hummels is strong, athletic and an intelligent reader of the game as well as being more than comfortable on the ball.
Who to follow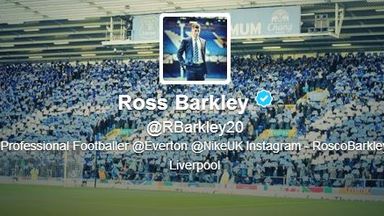 No.11 - @RBarkley20
It has been fantastic following Barkley's proud reaction to being included in England's World Cup squad and we might continue to get an understanding for things come kick-off in Brazil. The Everton youngster is one of his country's future generation but is also handy on Twitter so get following.
World Cup greats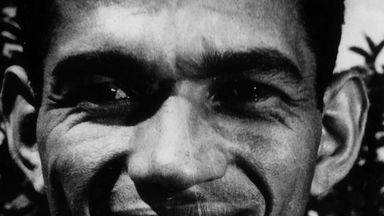 No.11 - Garrincha
There have been few footballers with as intriguing and bizarre backstories as Garrincha and even fewer whose achievements on the pitch have matched. The Brazilian won two World Cups in iconic fashion, in 1958 and 1962, setting up the first two in their victory over Sweden in the '58 final.