Why I Love the World Cup - Schmeichel
Peter Schmeichel tells Sky Sports Why he Loves the World Cup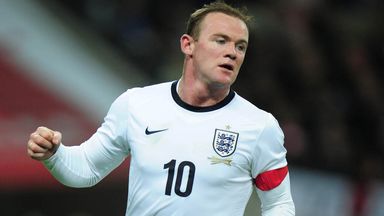 Uruguay might have high hopes but Wayne Rooney will be aiming to shoot down the South Americans in favour of England's ambitions. Can the striker end his wait for a World Cup goal?

Find out what happened when Soccer AM's Tubes quizzed Rooney on all things World Cup, plus some inside gossip on music and tattoos.
One to watch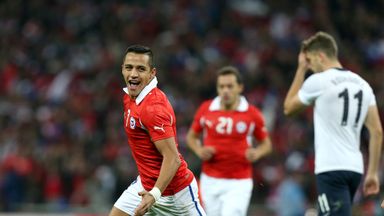 No.16 - Alexis Sanchez
In his third season at Barcelona, the Chilean finally started to prove he belongs. A chipped winner at the Camp Nou in El Clasico no doubt helped to boost Sanchez's confidence and he has used that to continue to score at an impressive rate from a wide position.
Who to follow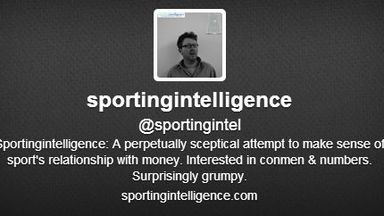 No.16 - @sportingintel
Tweets on all sorts. Figures in football, controversy in football, football in football. Like Phil Jones, he is a good all-rounder: 'Spent 2 hrs with #lufc's M Cellino today, highlight him wanting me to join his band as guitarist for gig in front of 25,000 in Sardinia'.
World Cup greats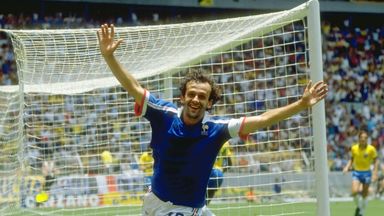 No.16 - Michel Platini
The current UEFA president played in three World Cups for France, twice captaining Les Bleus to the semi-finals. However, despite the creativity of Platini, arguably the country's greatest ever player, they were unable to get past West Germany at the last-four stages.