Why I Love the World Cup - Anderton
Darren Anderton tells Sky Sports Why he Loves the World Cup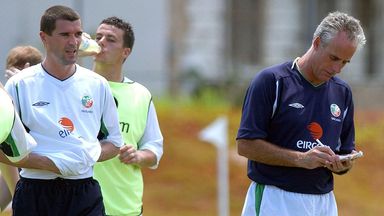 It is not always happy days among squads at World finals. In fact, a lot can go wrong. Allegations can fly, rows can boil over and even players' wives can become the subject of scandal.

We remember some of the more bizarre bust-ups at World Cups from Keano walking his dog to Gullit calling it quits.
One to watch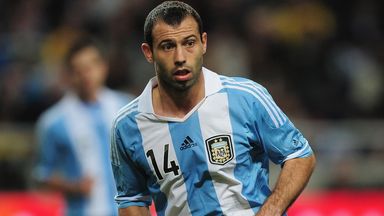 No.17 - Javier Mascherano
Mascherano may have spent much of the past few seasons playing centre-back for Barcelona but when captaining Argentina he reverts to playing the defensive midfield role in which he proved himself to be among the world's best.
Who to follow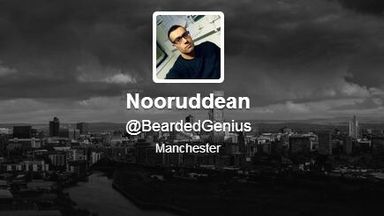 No.17 - @BeardedGenius
We all like a football meme, or amusing picture, and this account might be the best for providing them. When crazy things happen in Brazil (which they will), this account will be among the first for a witty riposte.
World Cup greats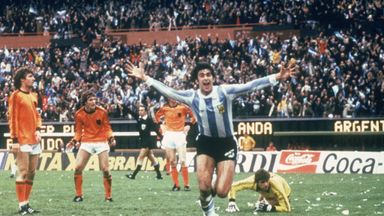 No.17 - Mario Kempes
Although he played in three World Cups, Kempes is remembered for his contribution in just one of them - 1978. It was the only tournament in which the striker scored but his six goals earned him the golden boot.