Why I Love the World Cup - Francis
Trevor Francis tells Sky Sports Why he Loves the World Cup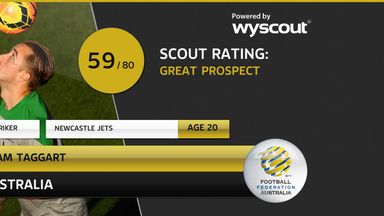 The Sky Sports Scout has been keeping an eye on rising talent for several seasons, and has already found many players who have gone on to become big hits.

This will be no different at the World Cup and here, in association with Wyscout, the Scout looks at Australia's Adam Taggart.
One to watch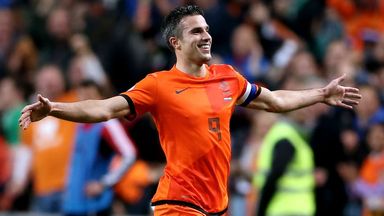 No.18 - Robin van Persie
Many would have you believe Van Persie single-handedly won Manchester United the title in 2012/13. That may be overstating it somewhat but he did play a huge part. His goals-to-game ratio has remained at a similar level in 2013/14 despite a couple of injuries and United's struggles.
Who to follow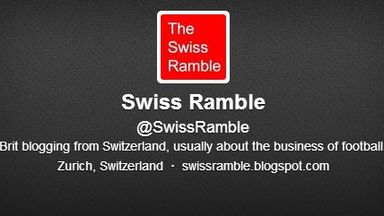 No.18 - @SwissRamble
Swiss Ramble provides blogs on business in football. With so much controversy surrounding the economics in Brazil and the World Cup, keep an eye out for some thought-provoking pieces over the summer. There will also be plenty of good observations on the Beautiful Game with a sense of humour.
World Cup greats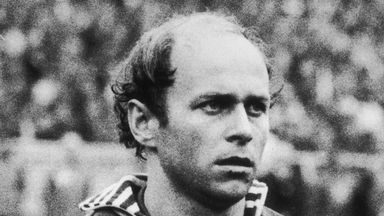 No.18 - Grzegorz Lato
The Polish winger helped Poland to the latter stages of three World Cups, scoring 10 goals. His best return came in 1974 when he was the tournament's top scorer with seven goals as he led Poland to a third-place finish. They repeated the feat eight years later with Lato primarily the creator.