Why I Love the World Cup - Hamann
Dietmar Hamann tells Sky Sports Why he Loves the World Cup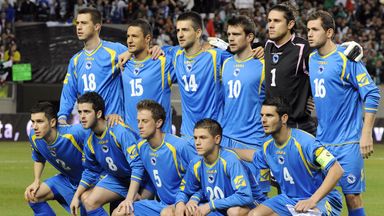 Bosnia and Herzegovina go into their first World Cup having adopted an attacking approach to qualifying. But could Sefat Susic be about to rein his players in?

Here we look at how the Bosnia coach may have to abandon his attacking outlook to succeed...
One to watch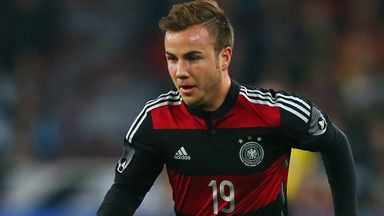 No.19 - Mario Gotze
His move to Bayern Munich was used by numerous onlookers to be proof of all that is wrong with German football. Gotze's switch could help the national team in Brazil, though, having allowed him more time to play with many of his international team-mates.
Who to follow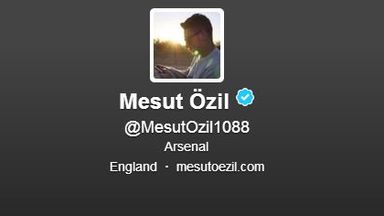 No.19 - @MesutOzil1088
The Germany and Arsenal playmaker is nowhere near as prolific on social media as he is at providing goal assists but when he does take to twitter it is usually for a reason. Expect to get a behind-the-scenes look at the World Cup from one of the favourites.
World Cup greats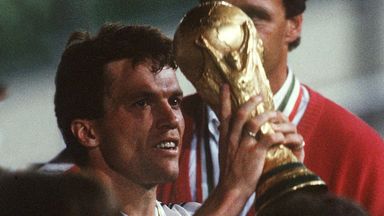 No.19 - Lothar Matthaus
No player has made more appearances in the history of the World Cup than Matthaus. The German midfielder played in an incredible five World Cups, including 25 matches and six goals. His crowning glory was captaining the side to victory in Italy in 1990.