Why I Love the World Cup - David Beckham
David Beckham tells Sky Sports Why he Loves the World Cup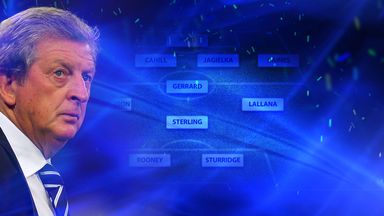 So now you have read what teams the experts think England should play against Italy, how about picking your own?

Step into the shoes of Roy Hodgson by choosing your starting XI for Friday's massive game with the Sky Sports team selector. You can also take a look at the most popular side on average and share your line-up with your friends.
Ones to watch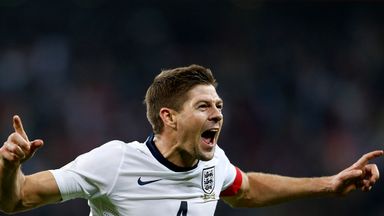 No.1 - Steven Gerrard
Heading to Brazil replete with 110 international caps in his locker, Gerrard knows that a Samba swansong is realistically his last chance of captaining his country to glory. He goes to the tournament in form, with his performances for Liverpool in a holding role set to be mirrored.
Who to follow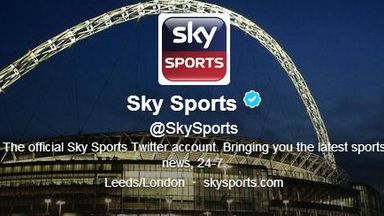 No.1 - @SkySports
As if you needed reminding! Sky Sports is your one-stop destination for the best World Cup breaking news, views, reviews and opinions. You can also get involved with the debate on social media, watch videos and keep up to date with all the action as it happens.
World Cup greats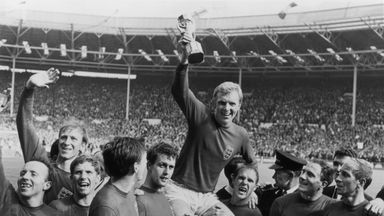 No.1 - Bobby Moore
It is an image England fans have seen thousands of time. Moore carried on his team-mates' shoulders, World Cup trophy raised above his head. The captain of England's only World Cup win and an elegant defender capable of keeping even the finest strikers at bay.