WWE Royal Rumble: Brock Lesnar to compete in 30-man match
Will Beast Incarnate and Goldberg come to blows in San Antonio?
Last Updated: 29/11/16 10:23am
Brock Lesnar will compete in the 2017 Royal Rumble as he looks to avenge his Survivor Series defeat to Goldberg, Paul Heyman has confirmed.
Lesnar was blitzed in just 86 seconds by Goldberg in Toronto on November 20 as he failed to exact revenge on the WCW powerhouse for his loss at WrestleMania XX in 2004 inside Madison Square Garden.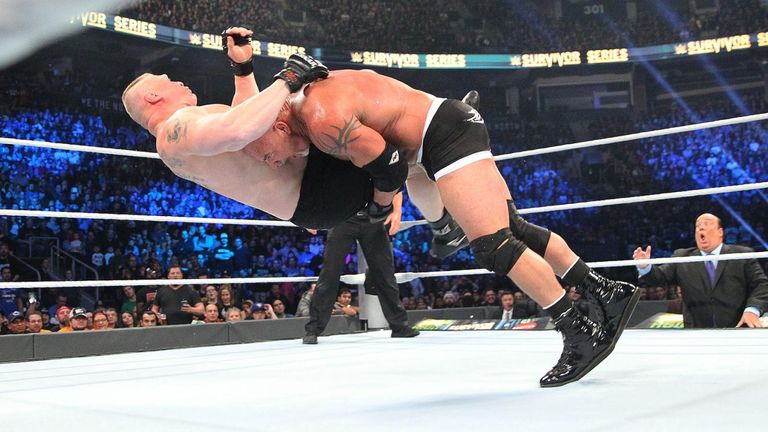 Goldberg announced on last week's Raw that he would enter the Royal Rumble in San Antonio on January and 29, and Lesnar's advocate, Heyman, has now revealed his client will do the same.
The ECW architect says Lesnar will use the "humiliation" and "embarrassment" he suffered at Survivor Series as motivation in his bid to win the Rumble for a second time.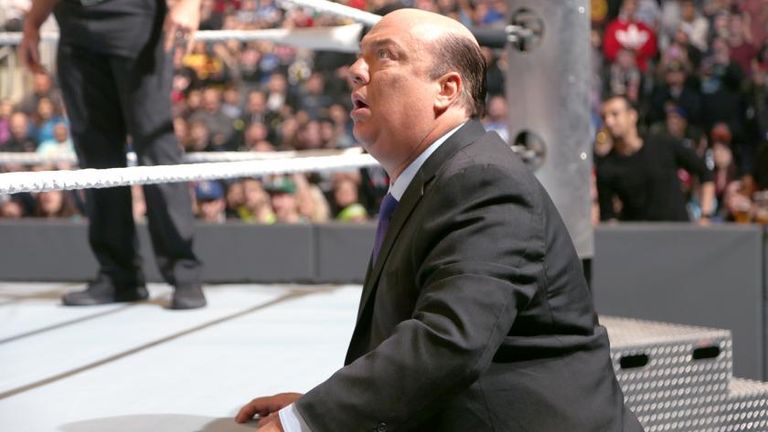 The Anomaly triumphed in his first Rumble in 2003, lastly eliminating The Undertaker to earn a WWE Championship bout against Kurt Angle at WrestleMania 19, a match he would win via pinfall.
However, Lesnar was eliminated by The Wyatt Family on his second appearance in 2016, with Triple H going on to win the Rumble after dumping out Roman Reigns and Dean Ambrose.