WWE has released its first Power Rankings for months and there's a controversial choice at No 1.
Roman Reigns has been selected at the top of the list, even though he does not hold a championship belt.
Check out the video above for WWE's reasoning behind their current Top 10, it is sure to spark debate.
Reigns recently became only the second man to beat The Undertaker at Wrestlemania and has been challenged by the only other member of that elite club, Brock Lesnar.
But since then he's been embroiled in a feud with Braun Strowman, coming out on the wrong end of a brutal attack two weeks ago that left him needing treatment in hospital.
Universal Champion Lesnar is only second on the list, while WWE Champion Randy Orton is Smackdown's top performer at No 3.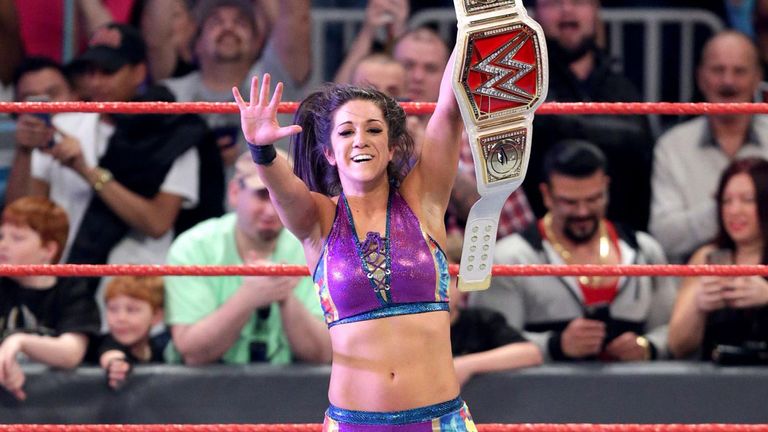 RAW Women's Champion Bayley is at 4, while the current title holder on Smackdown, Naomi, doesn't even make the Top 10.
Neville is the only European on the list, he's ranked at No 9.
It's fair to say WWE's Power Rankings won't be well received by all fans, let us know your opinions @SkySportsWWE and vote in the poll above.