When will clubs be able to do business in the summer transfer window and when is Deadline Day?
The summer 2020 window opened the day after the 2019/20 Premier League season ended - Monday July 27.
The Scottish transfer window opened on July 14 following approval from FIFA, given the 2020/21 season in Scotland starts on August 1.
When does the window close?
The transfer window in England and Scotland will close at 11pm on October 5.
UEFA has recommended that all European transfer windows shut no later than October 5; Germany and Italy have confirmed their windows will close on that date.
Can clubs do any business afterwards?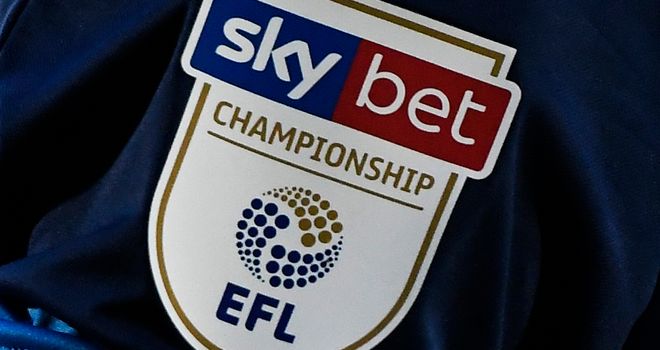 Domestically, yes - in certain situations.
Following consultation with the EFL - and because FIFA allows a summer transfer window to run for up to 12 weeks - an extra domestic window in England will run from October 5 to 5pm on October 16.
That means two Deadline Days essentially this window.
But Premier League clubs will only be able to trade with EFL clubs - either loans or permanent registrations - during the additional period.
No transfers can take place between Premier League clubs or with foreign clubs. Top-flight clubs must complete their main business and any international deals by October 5.
Anything else to note?
UEFA has set a deadline of October 6 for Premier League clubs to register squads for the Champions League and Europa League. The new timeframe allows top-flight clubs to do the majority of their business before then.
Who could still do business?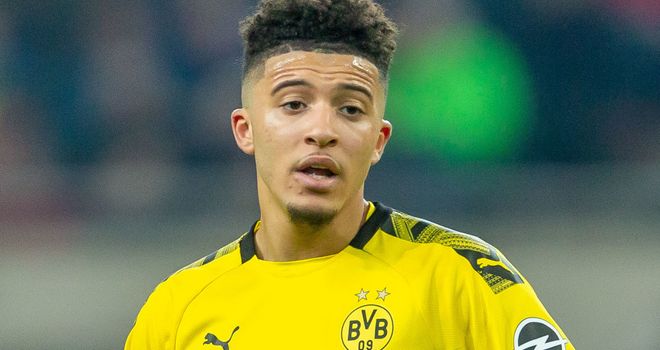 Manchester United need to urgently bolster their squad, according to Gary Neville.
Donny van de Beek has arrived at Old Trafford but Neville believes United still need a centre-back, left-back and forward.
Will the Jadon Sancho saga run right until Deadline Day? Borussia Dortmund have so far held firm over their asking price of 120m euros and are adamant the England international is staying put.
Manchester City are still looking for a centre-back themselves, with Napoli's Kalidou Koulibaly their top target, but they have yet to make a breakthrough.
There could there be more business at Arsenal - Thomas Partey continues to be linked with a move to the Emirates - and while Liverpool have added Thiago Alcantara and Diogo Jota, Jurgen Klopp could sanction several exits.
Philippe Coutinho continues to be linked with a return to the Premier League, while the future of Mesut Ozil remains under scrutiny.
How to follow the summer transfer window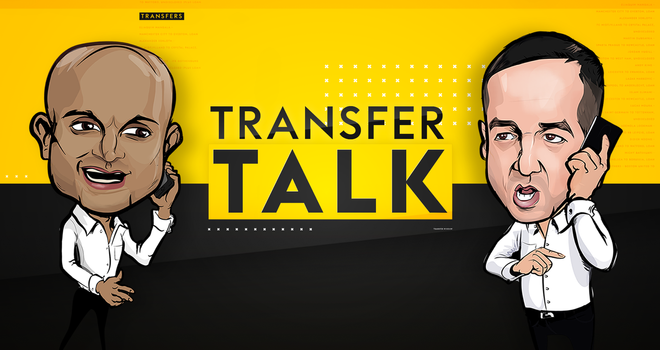 Keep up to date with all the latest on Sky Sports News and our digital platforms.
You won't miss a thing with our Transfer Centre blog and keep an eye out for more Transfer Talk podcasts, serving up expert analysis from home and across the continent.