UK Anti-Doping agency back British testing policy
UK Anti-Doping's Nicola Newman insists British athletes are in full support of drug testing processes in this country.
Last Updated: 16/07/13 12:04pm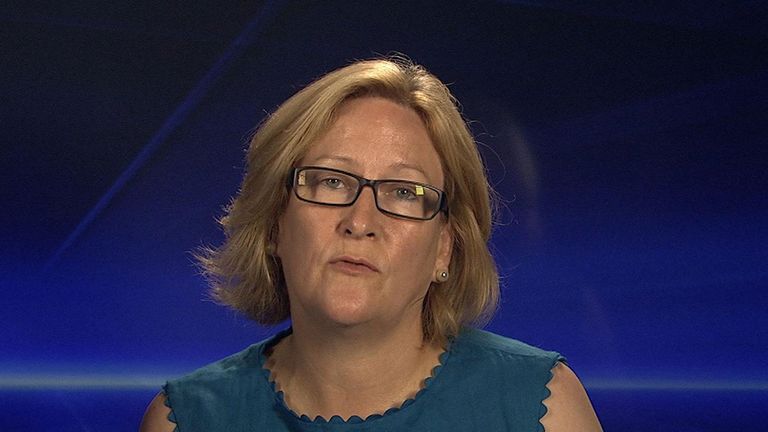 Two of the world's leading sprinters, Tyson Gay and Asafa Powell, failed drug tests at the weekend, overshadowing the British Championships that took place in Birmingham.
Gay was told by the US Anti-Doping Agency on Friday that his A sample from an out-of-competition test in May was positive.
And Powell, the last man to hold the 100m world record before compatriot Usain Bolt, tested positive for a banned stimulant at the Jamaican trials last month.
However Newman insists that UKAD are working hard to protect athletics from the threat of doping in this country.
Positive
"What we're finding is that clean athletes part in the UK, are very positive about the process about ant-doping process and they're supporting it," she said.
"They're very positive about anti-doping activities and they support being tested regularly.
"I think our elite athletes certainly should be up-to-date with it all. We've worked incredibly hard with all the sports involved in 2012 games.
"We make it as easy as possible for them to understand and where they can go to minimise risks and to get their medication checked. They can use online resources and check.
"There are risks associated with supplements. And we do say that, but they can check the supplement they're using but we always do say there are no guarantees. They do sometimes have banned substances in them."