Usain Bolt will not get back Olympic gold after Nesta Carter loses appeal
Last Updated: 31/05/18 5:29pm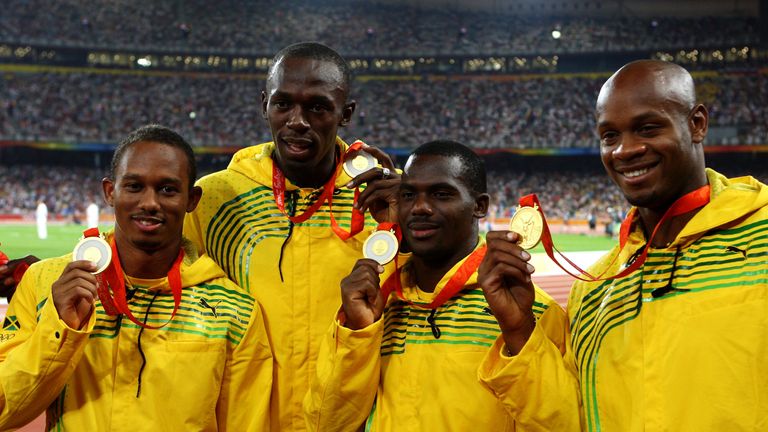 Usain Bolt will not get back his Olympic 4x100m relay gold medal from the 2008 Beijing games after The Court of Arbitration for Sport rejected fellow sprinter Nesta Carter's appeal against his doping ban on Thursday.
Carter had claimed negligence after testing positive for methylhexanamine, a stimulant, when the International Olympic Committee decided to retroactively test 454 samples from the 2008 Games in Beijing.
In 2017 Carter sought to have the IOC's decision overturned, launching an appeal with CAS which, if successful, would have seen Bolt, who now has eight Olympic golds, along with Michael Frater and Asafa Powell handed back their gold medals.
CAS issued the following statement: "The Court of Arbitration for Sport has dismissed the appeal filed by the Jamaican sprinter Nesta Carter against the decision issued on 25 January 2017 by the International Olympic Committee Disciplinary Panel (IOC DP) in which he was found to have committed an antidoping rule violation during the Beijing 2008 Olympic Games.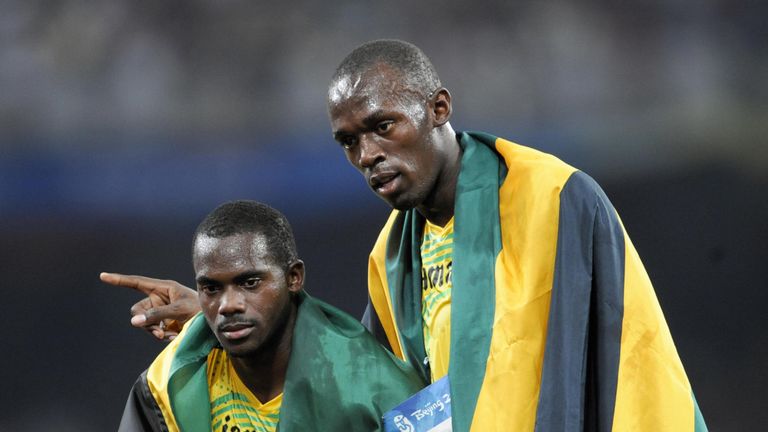 "Accordingly, the IOC DP decision to disqualify Nesta Carter and the Jamaican Men's 4x100m relay team from the race held at the Beijing Games in which they achieved the gold medal is confirmed."
Carter, the sixth fastest man in history with a time of 9.78 seconds for 100m, still has three world championship sprint relay gold medals in addition to the London 2012 Olympic gold, which Jamaica won in a world record time of 36.84 seconds.