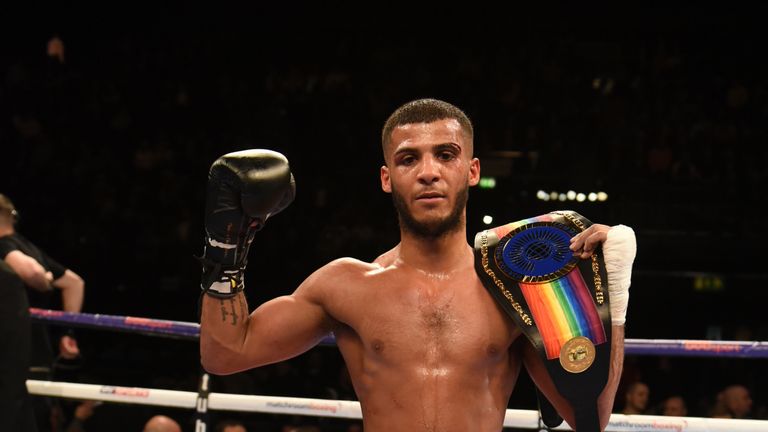 Gamal Yafai is refusing to overlook Josh Wale in Leeds on Saturday and is expecting a tough first defence of his Commonwealth super-bantamweight title.
The 24-year-old will face Barnsley's Wale as part of a huge night of boxing topped by local hero Josh Warrington. The fight will be shown live on skysports.com/boxing and your Sky Sports' mobile apps, from 6.00pm on Saturday.
While Yafai (9-0-KO4) is confident of extending his unbeaten run, 'The Beast' knows that Wale (20-8-2-KO11) - who has mixed with the likes of Stuart Hall and Gavin McDonnell - cannot be taken lightly.
The Birmingham fighter will be hoping to make the first successful defence of his Commonwealth title that he won by stopping Bobby Jenkinson back in March.
"He's very experienced and tough, so we can't overlook him," Yafai told Sky Sports.
"Although Wale has been around for a long time, he is limited in his ability. However, we also know that if I'm not on my game he can cause me a lot of problems.
"I'm expecting and have trained for a hard 12 round fight, so we're ready for whatever he brings. Preparation has been perfect for this and it's now just about getting the victory."
"It's great news that the fight will be available to stream online and I want to give the fans a good scrap. Wale's a pressure fighter and I'm a precious boxer so I'm sure it will be entertaining.
Yafai is also excited about the prospect of being the away fighter, while he is well aware that victory could lead to much bigger prizes in the future.
"With him being a Yorkshire lad, it's a new challenge for me in the pros but one I'm really looking forward to," Yafai added.
"I've done it plenty of times in the amateurs, travelling round the world, facing the best in their own back yard and beating them. Now it is time to do it in Leeds and it's great to show such a major boxing city my skill set.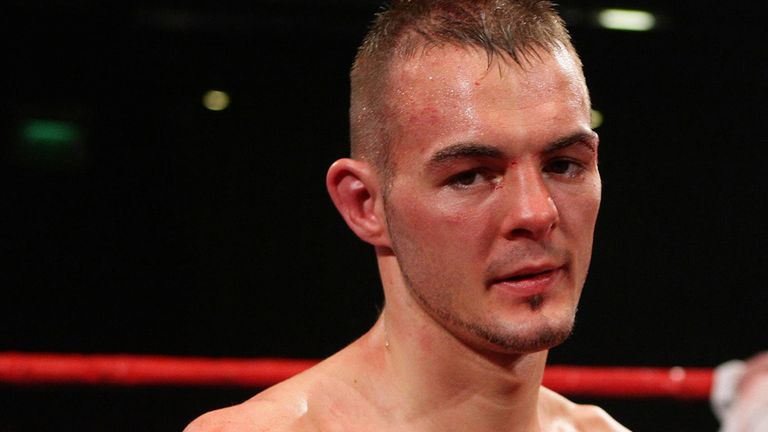 "We would be a fool to overlook Wale, but I am determined for this to be my first significant step up the ladder.
"My next fight after this will hopefully be in Birmingham in October, so we've got a busy few months ahead of us as we continue our rise."