An American audience will watch Anthony Joshua's Wembley battle with Wladimir Klitschko and conquering the States is the next step for the British heavyweight, says Showtime boss Stephen Espinoza.
The IBF champion faced the US media for the first time last month, displaying his winning smile and wrecking ball fists at a New York press conference to promote the Klitschko fight on April 29, live on Sky Sports Box Office.
A sold-out crowd of 90,000 will flock to the national stadium for his upcoming showdown with Klitschko and outside the ring, US TV networks are still battling for the right to broadcast the two towering fighters.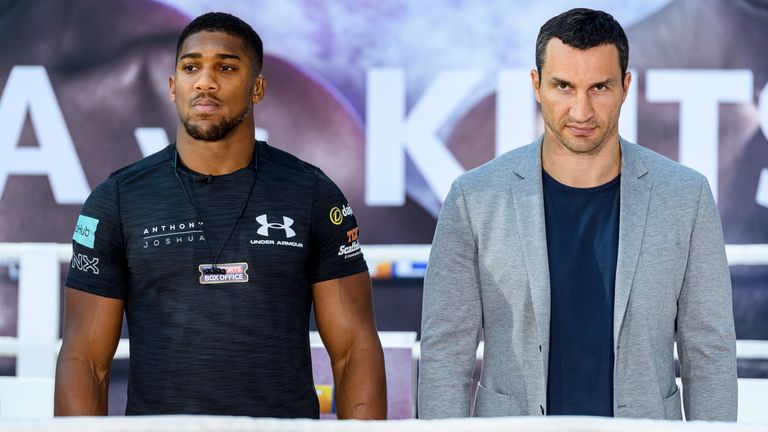 Espinoza, the influential head of Showtime Sports, is 'optimistic' about agreeing a deal to display Joshua's destructive power to the American public and believes victory over Klitschko will enhance his growing reputation.
"He's still a bit of an undiscovered quantity here in the US to the general population," Espinoza told Sky Sports.
"Boxing fans are certainly well aware of him. I think a mega fight like Joshua-Klitschko will go a long, long way toward building a fan base here in the US.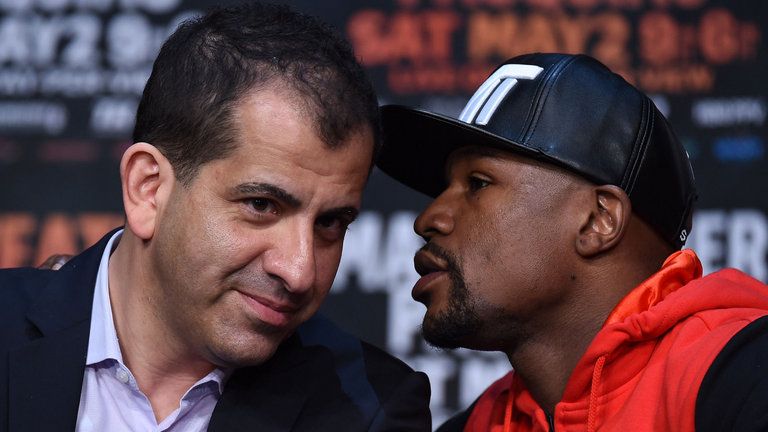 "Knowing a little bit about Anthony's background, his personality, he is engaging and charismatic, very likeable. I have no doubt that he will take well to the US market and vice versa."
Joshua signed a multi-fight deal with Showtime last summer and has since defended his title with crushing victories against Dominic Breazeale and Eric Molina, two America-based challengers.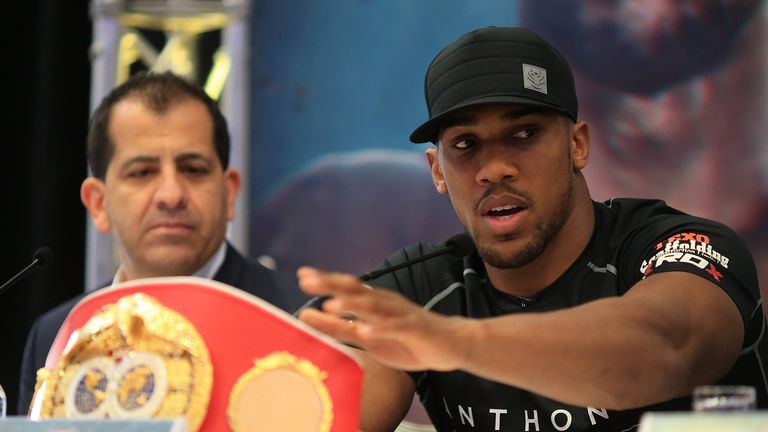 Only a rare breed of British fighters have made an impact across the Atlantic, but with his perfect professional record of 18 knockouts, Joshua has already become the biggest name on these shores.
"Success in the US market really is no different than most of the other markets," said Espinoza. "It starts with elite performance inside the ring. Anthony, in the large part, has let his performances speak for him and that's really the best testament to the rare elite athlete that he is.
"It's just a matter of putting him in the right situations on television, in media, in person, so that people really will get a taste of him. There are much tougher jobs than breaking an athlete as unique as Anthony is."
America have their own heavyweight world champion in Deontay Wilder, the WBC title holder with a similar destructive record, and he is the desired choice of opponent for Joshua's US debut.
"The goal going into 2017 was to do at least one fight here in the US," said Espinoza. "I think that's still the goal to make the US debut and fight once, possibly twice here in the US.
"There is a ready-made opponent in Deontay Wilder and I think the two of them will ultimately be on a collision course.
"I don't think the end of 2017 or early 2018 is too early, but time will tell.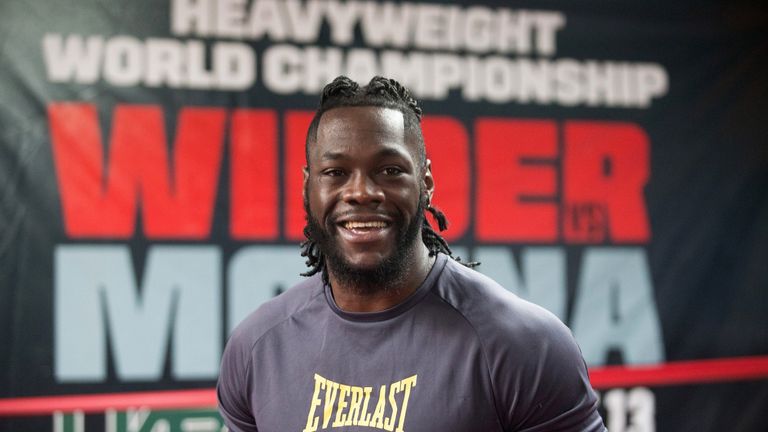 The good thing about a potential Joshua-Wilder fight is that both sides seem very, very interested.
"April 29 is a massive, massive fight, but should Anthony come through that one successfully, I think the attention immediately turns to Deontay Wilder.
"The good thing about a potential Joshua-Wilder fight is that both sides seem very, very interested. Matchroom and Anthony have expressed interest, Deontay is very interested as well, and stylistically I think it's a really interesting match-up."
Not since Lennox Lewis, have any of Britain's big men attempted to make their name in America, and Joshua could soon follow the same path as the former undisputed heavyweight king.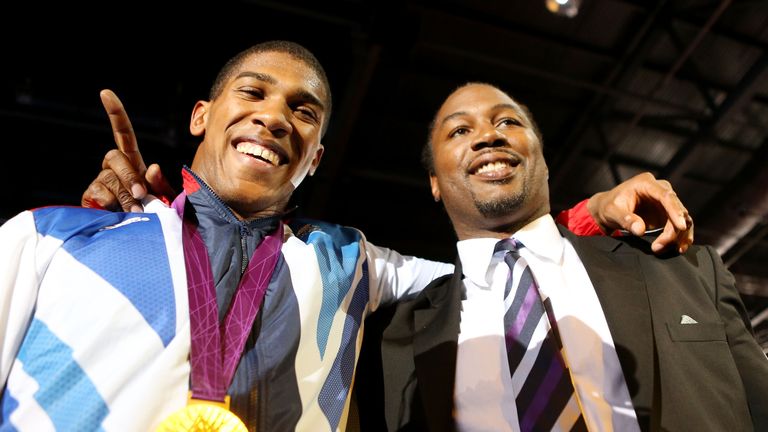 "Anthony's pedigree as an Olympic gold medallist speaks for itself," said Espinoza. "His professionalism and humility in and out of the ring is very similar in many ways to the way Lennox carried himself.
"In many ways, that is a good role model for him to aspire to, in terms of how he carries himself while he was in the spotlight and even afterwards."
Watch David Haye vs Tony Bellew at The O2 on March 4, live on Sky Sports Box Office. Book the event online here.