Olympic star Luke Campbell takes temporary break from boxing for family reasons
Last Updated: 16/04/14 6:12am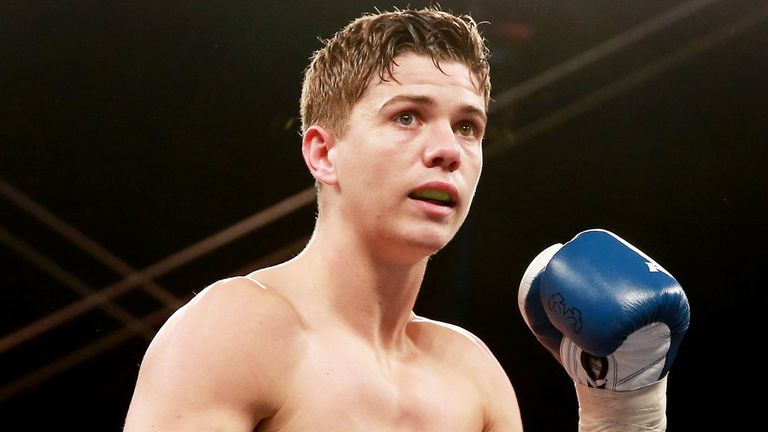 Olympic gold medallist Luke Campbell has decided to put his professional career on hold following his father's cancer diagnosis.
The 26-year-old had been scheduled to fight in Manchester on Saturday but has pulled out of that show and will now take a break from competition.
Campbell wants to return to the ring "in the near future" but says he has not been able to concentrate on his training recently.
"Following my father's cancer diagnosis, I have decided to take a break from competing," the Hull fighter said on his official website.
"The last few months have been particularly difficult for my family and I and it's been hard to focus on my training.
"Anyone that knows me will tell you how meticulous I am with my preparation going into a fight. With this in mind, I feel it is only right to be with my family at this difficult time until I can fully focus on my boxing."
The former amateur star has made an impressive start to his career in the paid ranks, compiling a record of 5-0 with four knockouts.