Trainer Paschal Collins plans to pass on Prizefighter advice despite being miles away
Last Updated: 14/02/15 12:21pm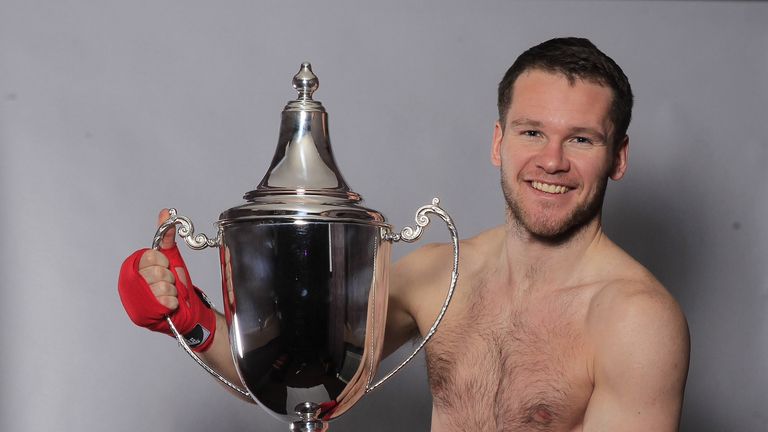 Trainer Paschal Collins will be absent from Luke Keeler's corner at Prizefighter, but plans to pass on advice after watching the action on his iPad.
Collins splits his time between his exciting crop of fighters and will be overseeing Stephen Ormond's crucial clash against Terry Flannigan, while brother Steve, the former world champion, will assist Keeler.
Although he is miles away in the Midlands, the Irishman will keep a close eye on Keeler's opening clash against Luke Crowcroft on Saturday night, live on Sky Sports 1 HD.
"I did get the Sky app on my tablet so we'll be sitting in the dressing room, while Stephen is relaxing before his fight and be watching each fight and each round," he said.
"Myself and my brother Steve are educated by the same people, Goody Petronelli and Freddie Roach, so we share similar views of how fighters should fight or how they should deal with fights.
"The first fight, we will prepare for it. It's important to win that first round, then you can read a fight after one round and what your opponent is like.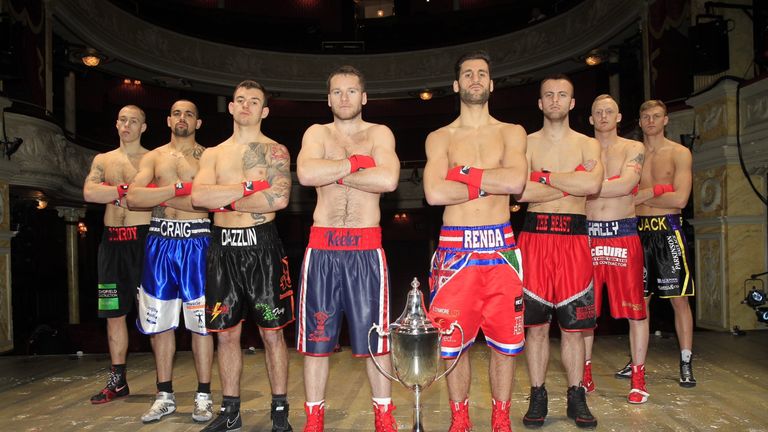 I believe that if Luke Keeler turns up on the night, he'll not just win the Prizefighter, he'll just smash them up.
Paschal Collins
"My brother Steve is going to take over for the first fight, then the first call I make will be to my brother Steve and we'll discuss this next guy. But first I will watch who he fights first and how he performs on the night."
Collins will switch his attention to Ormond, but is confident the lightweight will make short work of Flannigan, leaving him free to watch Keeler if he reaches the latter stages.   
"I think Stephen's in the ring for 9.45pm, but listen the preparation Stephen Ormond has put in to beat Terry Flannigan, our fight could be over within half an hour.
"That's the plan – get him out, speak with Luke and try and get through what needs doing."
In preparation for Prizefighter, Collins has replicated the tournament every weekend with his unbeaten fighter.
Keeler completes three fights, all over the frantic three-round format, and his cornerman is confident he can produce an explosive triumph this weekend.
"We've had six Prizefighters now," he said. "We're now chomping at the bit, he knows the format, it's all about the preparation, the belief and everything has gone really well.
"I believe that if Luke Keeler turns up on the night, he'll not just win the Prizefighter, he'll just smash them up."    
You can watch this Saturday's Prizefighter bill, topped by Brian Rose against Carson Jones, starting at 7pm on Sky Sports 1.