Paul Smith
Boxer & Pundit
Amir Khan deserves an easier opponent than Kell Brook for his next fight, says Paul Smith
Brook will happen but top 10 next is what Khan needs
Last Updated: 01/04/15 9:53am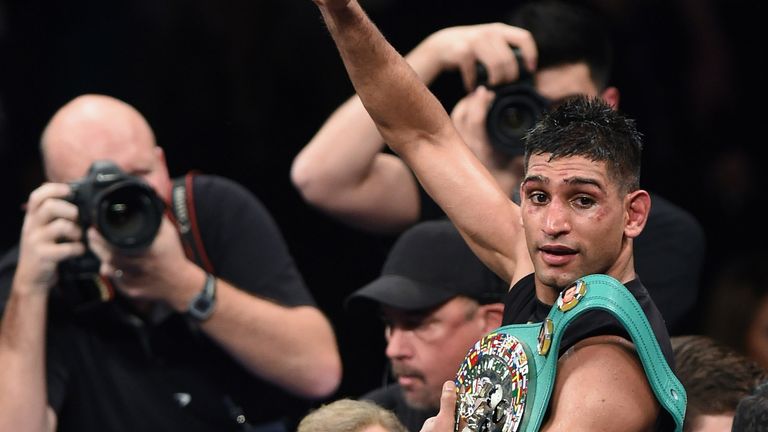 Who will Amir Khan fight next? Paul Smith will not rule out Kell Brook but believes the boy from Bolton might take on a lesser-known opponent - and deserves a break...
I am sure Amir Khan and Kell Brook will fight. But in May or early June? I'm not sure.
Like anybody else I want to see them both get it on and I would love to see it announced - and if Amir doesn't make an announcement in the next couple of days, maybe it wil happen sooner rather than later.
But he has said inside 12 months and that is good to hear, at least. He has told us he will tell us who he is fighting next and of course, we all want it to be Kell
People though are probably expecting him to come out with a "nobody" and there is no shame in that or not yet taking that massive fight that Brook would be, because he has had two tough fights back-to-back - against Luis Collazo and Devon Alexander - and indeed has a great resume over the last 10 fights as well.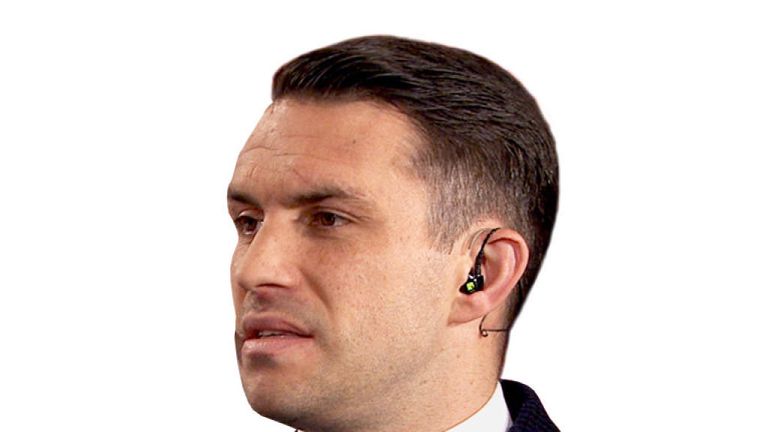 "It will, dare I say, do Amir no harm at all fighting someone at a lesser level."
Paul Smith
It will, dare I say, do Amir no harm at all fighting someone at a lesser level, so to speak. It is not going to be a complete nobody, it will be someone in and around that welterweight top 10, I think. And it will be exciting whoever he is fighting.
I am an Amir Khan fan and always have been. Yes, people will say I am biased because I train in his gym but I knew him back in the amateurs and what is there not to like about him if you know the lad well? 
He does get a lot of bad press, for being flash or arrogant and sometimes he does come out with the wrong thing, but if you all saw the work he does, the charity stuff he does, you would all change your opinion of him. He is a generous, good lad.
Regardless of all that, ability-wise what is there not to like. He is an exciting fighter who can box and let's be honest, he is rarely in a dull fight is he? And if he is, it is because it is one-sided - in his favour. And add to that vulnerability about him it all adds to the excitement. 
And I am sure even if he did go for Kell at Wembley in June, don't worry too much about Amir at the moment in terms of fitness. He has gone out to the States to start work with Virgil Hunter but he always has a sort of camp before the camp, so to speak, and he will be doing that whatever is going on. And he will of course, be looking for a fight.
Personally I would love to see him fight Keith Thurman, someone like that and then Kell, but I can't see that happening in May or June. I just see Amir taking on somone in and around the top 10. Win, build it up.
The one I think can be made is Adrien Broner. He should go for that becaause that is one he can win. Mind you I am not sure that can happen this quickly because the last time we saw Broner he was huge. I am not sure he can make it for May.