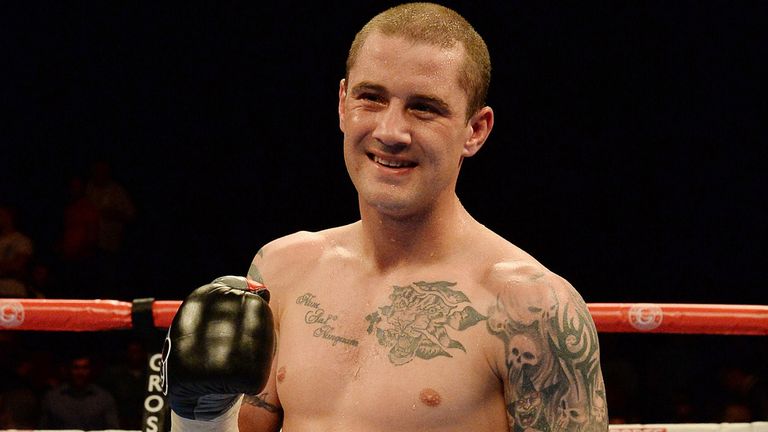 Ricky Burns says he is "buzzing" at the prospect of fighting in Omar Figueroa's hometown next month.
The two former lightweight world champions meet in Hidalgo, Texas on May 9 on a Sky Sports live bill also featuring WBA champion Jamie McDonnell's bantamweght unification fight with Tomoki Kameda.
Burns will be up against a partisan crowd as well as the unbeaten Figueroa, but the Scot inisists he is up to the challenge after last October brought his first victory in four fights.
"I can't wait for this fight," he said. "Ever since it was confirmed I've been absolutely buzzing in the gym.
"I've had some great nights in Scotland winning and defending my world titles at two different weights but I have always wanted to box in America. Our styles gel perfectly for one hell of a fight, neither of us take a step back - bring on May 9."
Figueroa said: "I am so excited to be bringing this huge event to my hometown. It is my dream to fight on such a big stage and bring this kind of attention to Hidalgo.
"My fans have supported me from day one, and I plan on showing them how grateful I am with a stellar performance on May 9."
Watch Ricky Burns and Jamie McDonnell in action live on Sky Sports on May 9.