Jim Watt
Boxing Expert & Columnist
Lee Selby will beat Fernando Montiel and hopefully show America even more, says Jim Watt
Last Updated: 16/10/15 10:50am
Lee Selby is out to conquer Fernano Montiel and America for his first world title defence and Jim Watt is sure there is even more to come from the IBF featherweight king...
Lee Selby is quite simply terrific.
I have commentated on most of his recent fights and even now, I still don't know how good he actually is. He is a world champion, he is a brilliant boxer, but who knows how good he will become?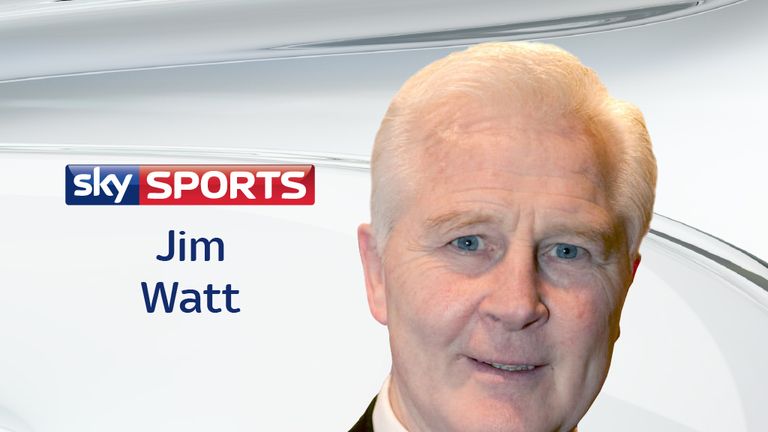 Lee Selby has been that good, that comfortable, he seems to do just enough to win. That's all he's needed to do.
Jim Watt
So far, Selby has been that good, that comfortable, he seems to do just enough to win. That's all he's needed to do. We know he has more to offer and if you're like me, you will be watching to see just what more he can show us.
Going over to America for that first defence is a good shop window, especially against a three-weight world champion in Fernando Montiel.
Montel is a terrfific little fighter too and he's also an aggressive guy who will give it a real go. It is a great match but the fact that the challenger has come up from flyweight, I think the weight and size will be an issue.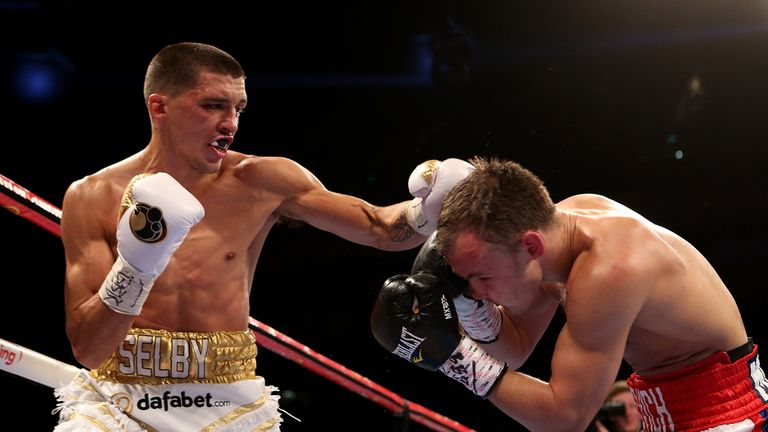 At least the IBF will weigh them the morning of fight night but the fact that Selby is a featherweight means he can hit 126lbs and then start putting on as much as he wants. Montiel is putting weight on to get up to that weight so he has to be way more careful than before.
Even so, I expect the Mexican to be better than Evgeny Gradovich. Mind you when Selby fought him for that world title in May I thought Gradovich would have caused him problems early on with the pressure he would put on him. But Selby simply controlled that fight from start to finish and pretty much did what he wanted too.
Gradovich was no pushover but it still looked like Selby had more to come. A lot more.
We already know he pretty much has everything: a cool head, great technical ability, he knows how to control the pace and when he needs it, he's also got good punching power.
I think we will see Montiel try and do what Gradovich tried to do and pressurised him from the start but Selby loves the counter-punches, drawing in mistakes and then punishing the opponent.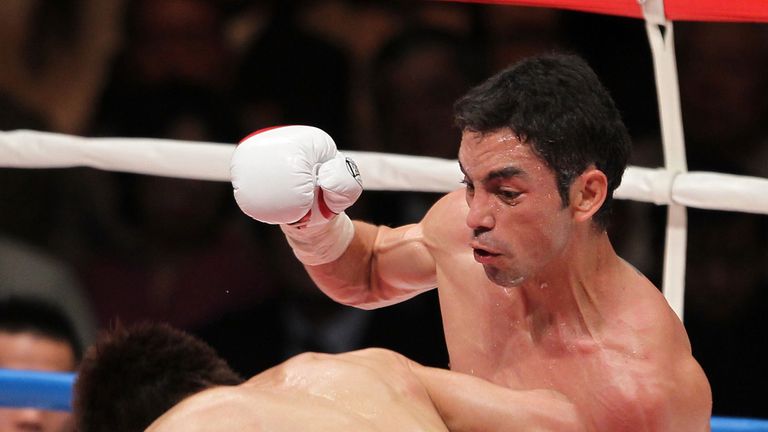 He is comfortable going forward as well but he seems so calm and laid-back - in his life and in the ring - he will let Montiel throw a couple, make him miss and then catch him on the counter.
Montiel will try and take the initiative so it might be a close start but sooner rather than later, I can only see Selby taking over. Montiel is the sort of guy who is good enough to muddle his way through to the final bell but that's not his way; he will keep giving it a go.
But once we get to the last third of the fight, I am expecting Selby to stop him. Montiel's bravery and approach might be his own downfall.
That is against the Selby we have already seen though. He could even turn it on and show America and us, what else he's got to offer.
Our Sky Sports world rankings