Jim Watt
Boxing Expert & Columnist
Kevin Mitchell needs to be disciplined to get past the tough Daniel Estrada, says Jim Watt
Londoner won't have a better chance to reach the top
Last Updated: 31/01/15 9:30am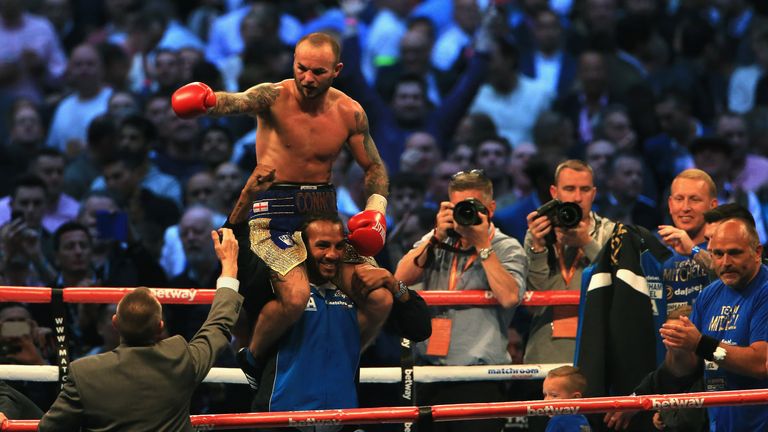 Kevin Mitchell is one fight away from another world title shot and Jim Watt is hoping he does not waste this chance. He won't get another one...
You've got to look at this as Kevin Mitchell's last chance - but I don't think he'll ever be more ready.
The world title is only one step away and after what he's been through down the years, he knows he cannot afford to waste this opportunity.
In his last two visits to genuine world class, he just hasn't performed. After the losses to Michael Katsidis and Ricky Burns he brought out loads of excuses, about preparation, focus, everything. And he will not deny it either.
I actually think it was Mitchell's temperament that wasn't right and the good thing about those performances was that he was not at his best when he got beat.
He just seems to be in a better place now and I really hope he is. The one downside is that this Daniel Estrada is a tough guy who is sure to make it a tough fight. He stands tall, stands his ground and throws plenty of punches.
I was at ringside for his last fight against Omar Figueroa, who is a decent little pro, and although he lost, he looked good. And he can hit hard as well.
Mitchell needs to produce his best form to get past this Mexican. If he doesn't, he can kiss goodbye to the world level, never mind the world title.
Picking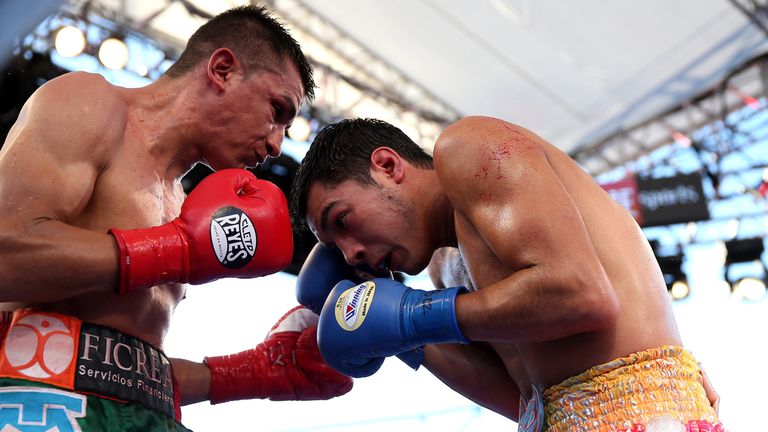 There is no disputing his technique, his ability or his punching power because he has all the attributes he needs. And I've said this before, but when I first saw him turn pro back in 2003, I thought straight away we had a world champion on our hands.
Discipline is the big thing he needs to show now on Saturday night - and that is not one of his strong points, out of the ring at least! He needs it against Estrada though. He does not want to get involved with him.
Estrada's not too difficult to work out and even though the great Juan Manuel Marquez is in his team, he is not going to be as good as that - but he will take the fight to Mitchell.
We have seen him in tough fights, we've seen him put on really good boxing displays and that is what we need to see again. Remember when he took on Breidis Prescott and pretty much schooled him for 12 rounds? We need to see that again.
It doesn't mean running, it means picking his moments, moving to the side with sharp little steps, taking little half-steps back and countering, then lead off and then get out of there. He will need to get back to that because this guy is good.
Mitchell is not going to outgun Estrada so I am looking for a quality, polished performance. I am going for a points win - as long as doesn't get drawn into a brawl. Discipline and ability will see him home.
Fight Night Live, featuring Kevin Mitchell v Daniel Estrada, is on at 8.00pm, Saturday, Sky Sports 1 HD.