Jim Watt
Boxing Expert & Columnist
Kevin Mitchell can come again despite losing to Jorge Linares, says Jim Watt
Last Updated: 31/05/15 7:18am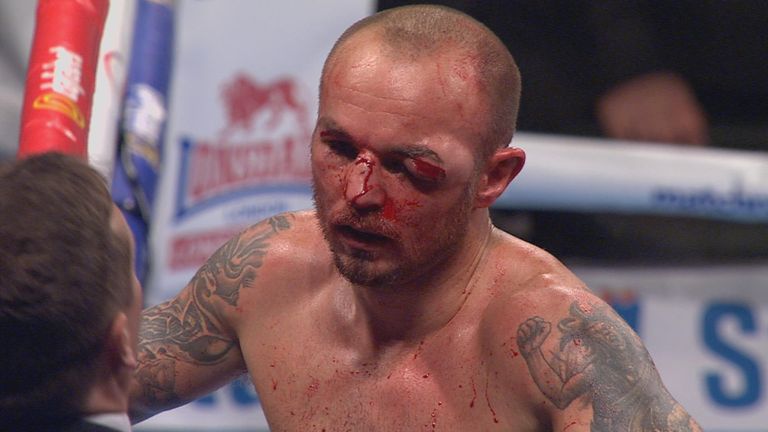 Kevin Mitchell failed to win that elusive world title after being stopped by WBC lightweight champion Jorge Linares, but Jim Watt thinks he can come again...
I hope Kevin Mitchell doesn't think this is the end of the line.
He was oustanding and I don't see why he can't come again even if he missed out on that elusive world title again.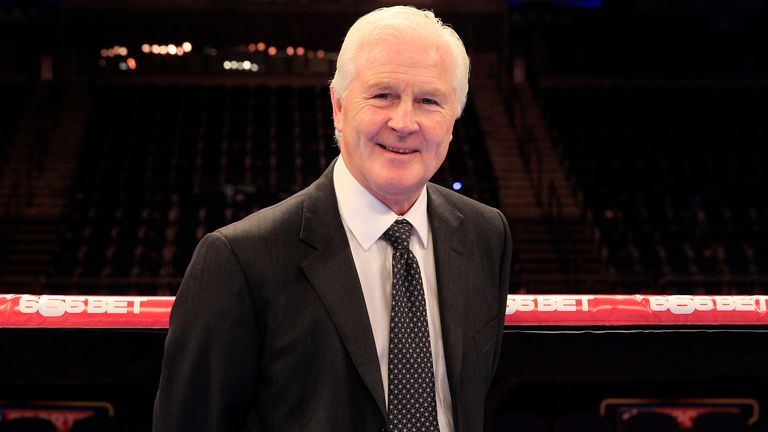 I actually had Mitchell four rounds ahead at one stage but Linaraes was trimming it back bit-by-bit and when it was stopped I thought the fight had swung the champions way.
Jim Watt
Not only was Mitchell brilliant but he was not wiped out. He could not have performed any better and that was against a very good and experienced world champion.
It depends on him of course and if he will still have that enthusiasm, but Tony Sims has kept him busy, it keeps him on the right track and I would love to see him give it another go.
Of course that loss to Linares, after such a good start and with that crowd right behind him, will be hard to take and of course he is still not a world champion, but the bottom line is, Kevin Mitchell was outstanding.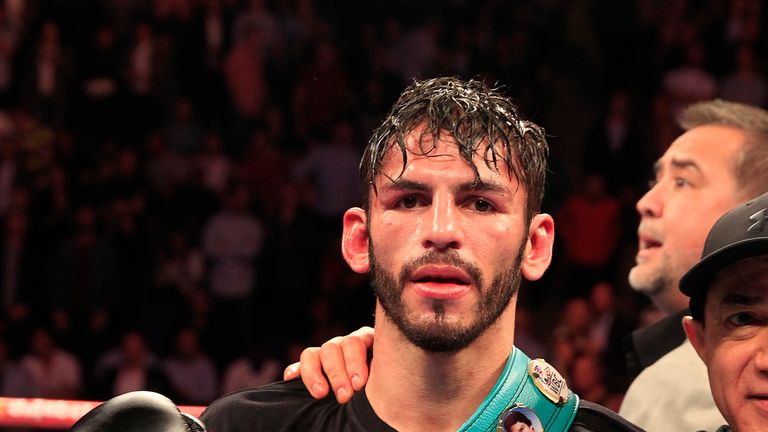 I had him a couple of rounds up when it ended but he really was terrific from start to finish.
He was out-smarting a quality and experienced world champion in Jorge Linares at times and that early knockdown meant the champion was chasing the fight.
Mitchell and Sims had the perfect plan because they knew that he was on home soil, he would probably nick those close rounds and he did that brilliantly.
The way he was dealing with the range was wonderful. It was a very fine line of course but he was inviting shots in and at times he picked him off superbly.
Of course when he started to tire he was in range more and more and those horrific injuries eventually made him crumble. It was a slow and painful process.
I actually had him four rounds ahead at one stage but Linares was trimming it back bit-by-bit and when it was stopped I thought the fight had swung the champion's way.
It was such a shame because we all wanted Mitchell to win that world title but give Linares credit, it was a great fight, the best of the night for me.