Klitschko vs Fury: Tyson Fury answers some tough questions ahead of facing Wladimir Klitschko
Family loyalties, Michael Jackson and Klitschko also discussed...
By Isaac Robinson
Last Updated: 27/11/15 10:35am
Tyson Fury sat down to answer some probing questions from Sky Sports, who discovered he wants a scrap with Barack Obama.
Fury (24-0-KO18) is causing stirs left, right and centre ahead of Saturday's showdown with WBA Super, WBO and IBF world heavyweight champion Klitschko in Dusseldorf, Germany.
In a typically candid interview, the Mancunian challenger was in cracking form ahead of his big night, which you can see exclusively live on Sky Sports Box Office.
Here's what Fury had to say...
Besides yourself, who is the greatest boxer of all time?
The man who claimed to be was Muhammad Ali, but whatever. It doesn't really make any sense to me, to be honest.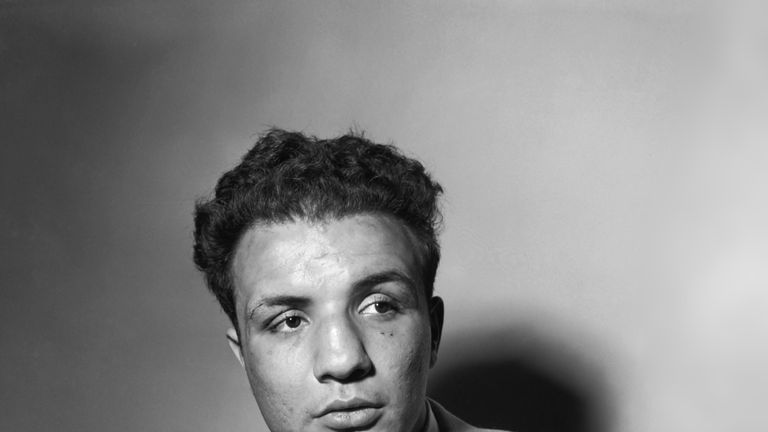 Besides yourself, who is the greatest fighter of all time?
There have been many great fighters like Jake LaMotta, Roberto Duran and Ricky Hatton. Hatton was a great inside fighter. I don't think you can put a finger on who's the best of all time because there are errors. The E-type Jaguar was fast in its day but now it's about as quick as a Ford Mondeo Diesel. Times change.
Do you prefer fighters to boxers?
As a fan, I like watching fighters rather than boxers. Watching two men jib and jab for 12 rounds is not entertaining for me. I want action, knockouts, big shots and people getting up off the canvas. That's my ideal fight.
Who's the most overrated fighter of all time?
Tyson Fury [laughs]. No, I don't know. There are plenty of hype jobs but I don't want to start dropping people's names to the floor. Any man who puts a pair of gloves on deserves respect because lots wouldn't dream of it. To get in there and go one-on-one, you need your hand shaking afterwards. Many men wouldn't get involved.
What's the best fight you've ever watched live?
Oooh... Ricardo Cordoba v Bernard Dunne in Dublin's O2 Arena back in 2009. Epic fight.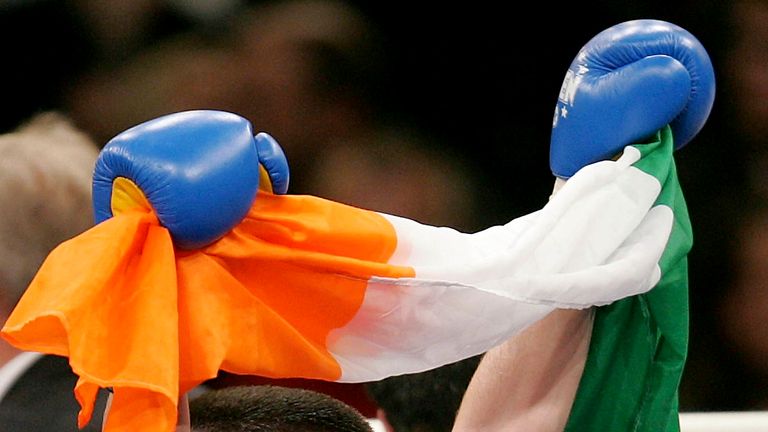 Who has hit you the hardest in or out of the ring?
Myself... with my life. It's nothing to do with the uppercuts I hit myself with in the ring - it's the things I do while I'm outside boxing that hits the hardest. Life hits the hardest. Nothing hits harder.
If you could fight anyone in the world, boxer or not, who would it be?
Wladimir Klitschko. I've got my dream fight... Besides him? Barack Obama. I'd have a bare-knuckle gypsy fight with him.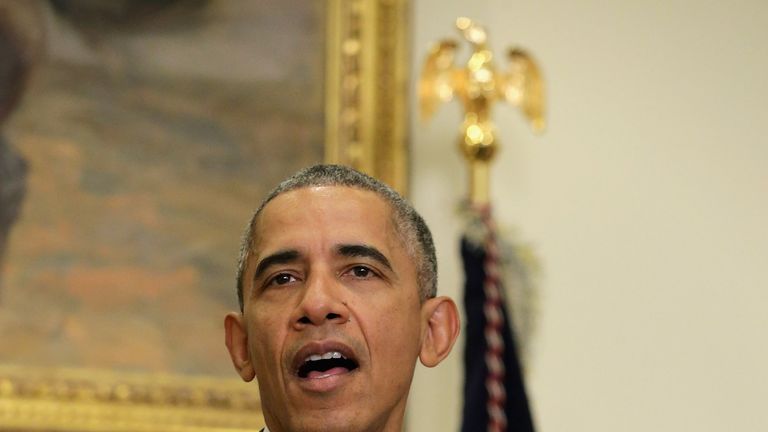 Is Wladimir better than Vitali was?
Wladimir is the better boxer and the more talented. Vitali was more tough, strong. He was like an iron man.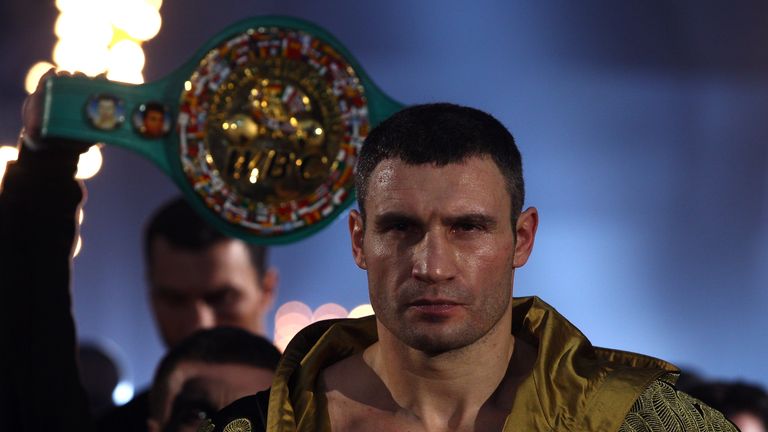 If you and Hughie both end up holding world titles, will you fight each other in a unification?
Hughie and I would never fight each other. The same way the brothers Wladimir and Vitali didn't fight each other. It's not worth it. Money, fame or glory can't come between family and, if it does, you've got a terrible family.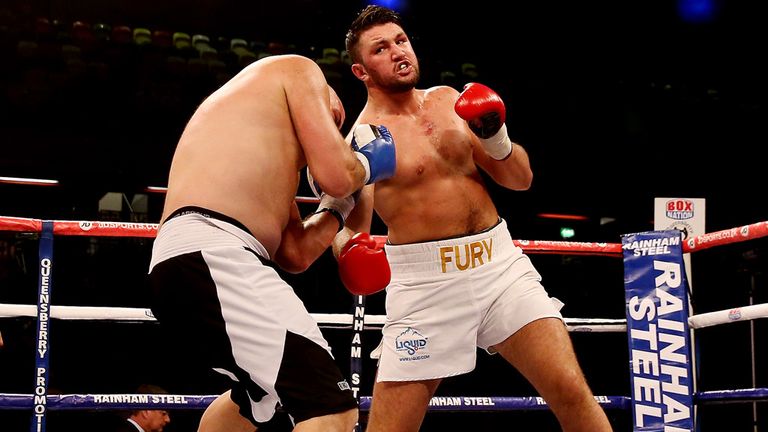 Do you feel a duty to entertain as well as win?
Most definitely. Boxing is a sport on one side and an entertainment business on the other. If you're not entertaining, people won't watch the sport you're in. If you don't do crazy things, different stuff then people aren't interested because they've seen it all before. I'm different and exciting.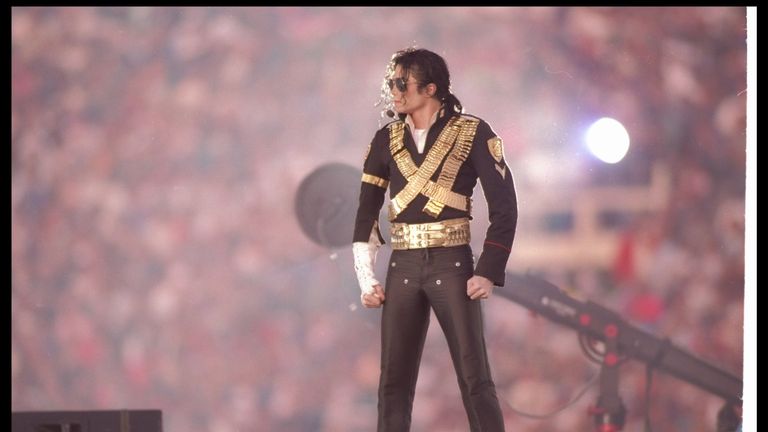 Who's your favourite ever singer?
Michael Jackson.
What's your worst habit?
Eating junk food. Sweets, chocolates, cakes. Anything and everything.
What's your speciality meal?
Steak. I cook a good steak.
What's your biggest fear?
Not going to heaven and being left in hell.
If you weren't a professional boxer, what do you think you'd be?
A gangster.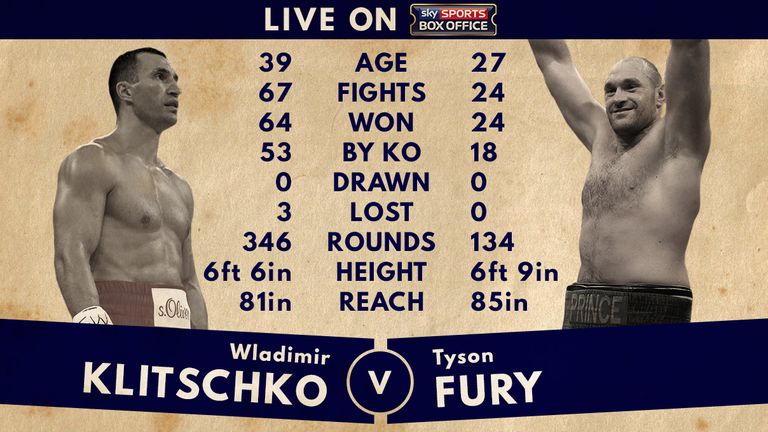 Wladimir Klitschko vs Tyson Fury, exclusively live on Sky Sports Box Office on Saturday, is now available to order via your Sky remote and online.